What is your username?

✪ Almost Naked Animals Wiki ✪ Adoptive Owner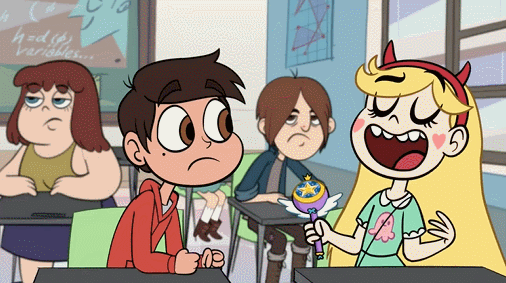 01:38, September 24, 2015 (UTC)Crossovers
Please link to the wiki here: http://theloudhouse.wikia.com/wiki/The_Loud_House_Wiki
How many edits have you made on that wiki? 72
How many days/months have you been editing there? A total of 7 days
On the Special Pages → Special:ListAdmins when was the last time an admin edited, and who was it? The founder, and he last edited August 23, 2014.
Any other information:
The founder was forgetful in giving me b-crat powers in addition to admin powers (I'm an admin already), and the other only b-crat besides him, DJSponge, is inactive, and I want to reward good, lawful users b-crat status after they have earned it. 
EDIT 9.24.15: Nevermind. DJSponge came and gave me b-crat status at 3:00am EST. Just close this request.