Community Central:Community Development Team/WikiaAnime Twitter Suggestions
Talk

76
Join the Wikia ANIME ARMY!!
Edit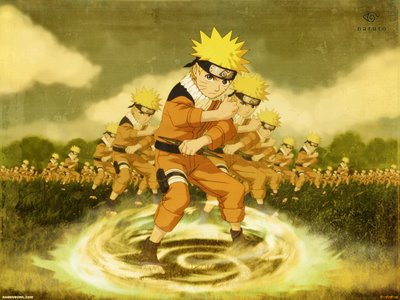 Once you have placed the following Twitter links on the main page of your wiki, you will be part of the WikiaAnime Twitter Group and will be eligible to post tweet suggestions.



Please leave your suggestions for Twitter posts on the talk page of this article. The account they will be coming from is the WikiaAnime Account.


So what makes for an interesting Twitter post?
New releases, amazing images, great quotes from characters.
Are you hosting a fan-art competition, give us a tweet and a link.
Is there something super exciting that everyone who loves your Anime should know about?
Did something epic happen in the latest anime, manga, movie or game, spread the word and find other fans who are as excited as you are.