Wiki Features are special features for a community that Administrators can enable and disable via the Special:WikiFeatures special page.
Overview
Edit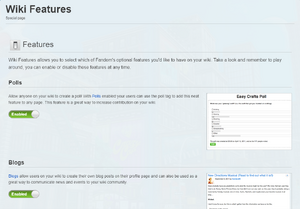 Features are listed with a description and an on/off switch. All users can see Wiki Features, but only admins can toggle the switch.
Wiki Features is found within the Admin Dashboard, or by directly going to Special:WikiFeatures.
Wiki Features has two different areas: Features and Labs.
Features
Edit
Features are optional features for your community that are no longer being actively developed and are stable.
Labs are optional features that are currently within beta testing and are still under development. These features may not have been launched sitewide yet. You'll see how many communities have each feature activated and will be able to send feedback about your experience with the feature.
How-To video
Edit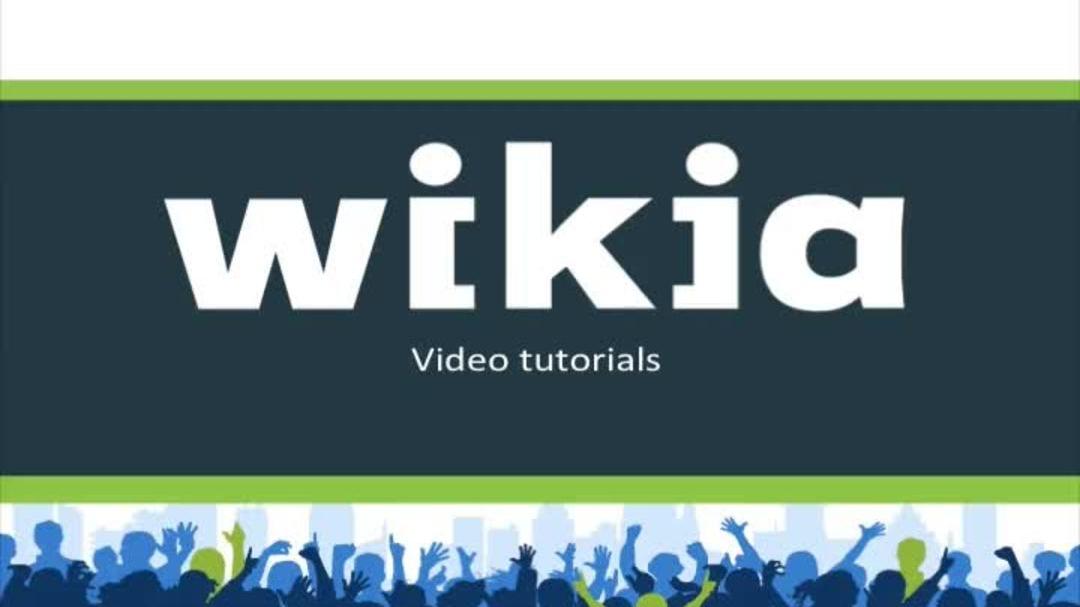 See also
Edit
Further help and feedback
Edit
Ad blocker interference detected!
Wikia is a free-to-use site that makes money from advertising. We have a modified experience for viewers using ad blockers

Wikia is not accessible if you've made further modifications. Remove the custom ad blocker rule(s) and the page will load as expected.