120,766pages on
this wiki
Talk

0
Wiki Features is a Special Page that allows admins and founders to enable or disable some of Wikia's optional features on their wikia.
How-To video
Edit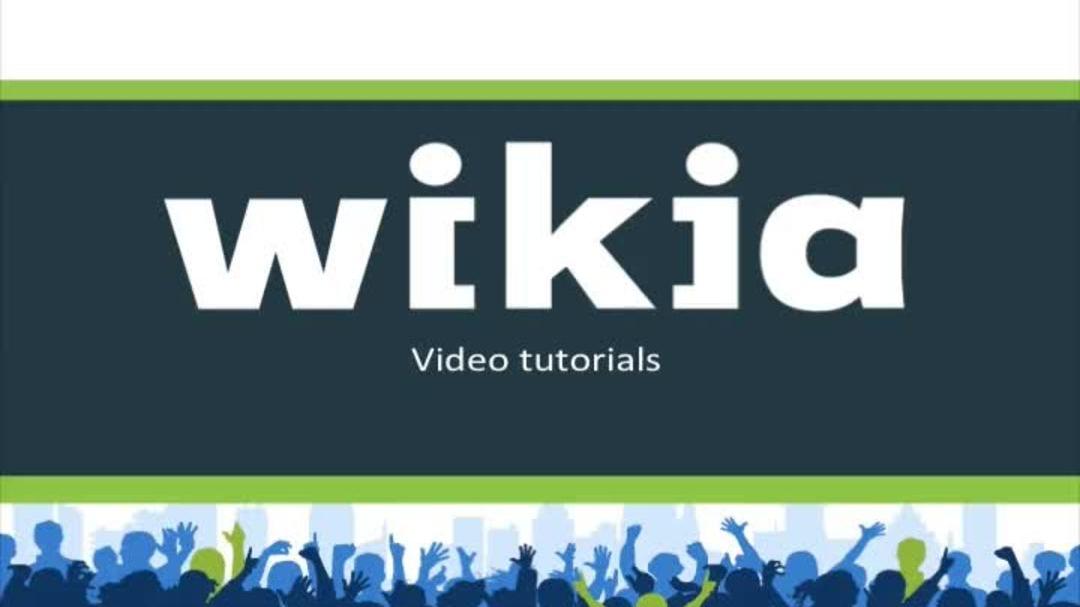 Features are listed with a description and an on/off switch. All users can see Wiki Features, but only admins can toggle the switch.
Wiki Features is found within the Admin Dashboard, or by directly going to Special:WikiFeatures.
Wiki Features has two different areas: Features and Labs.
Features are optional features for your wikia that are no longer being actively developed and are stable.
Labs are new optional features that are currently within beta testing and are still under development. These features have not been launched sitewide yet. You'll see how many wikias have each feature activated and will be able to send feedback about your experience with the feature.
Further help and feedback
Edit