Talk:Logo
79,538pages on
this wiki
If you are here to report a problem with your logo not changing once you upload it, PLEASE be patient, there are ongoing problems with the image caches right now. We hope to have this resolved soon. Please just upload it ONCE, and wait. It will show up eventually. Please do not panic. Sorry for the confusion and inconvenience. --
A link to the Logo Creation Wikia should be good on this page isn't it? --Cywil 12:01, 29 January 2009 (UTC)
Oh, sorry! --Cywil 17:19, 29 January 2009 (UTC)
Default logo is not being replaced by Wiki.png new image
Edit
Some 10 hours of exploring all the helps I could fine, no solution is found yet. In new wiki of energykitesystems as admin, I uploaded new image at correct size in png and the default image of Wikia does not get replaced. Any clue? Thanks. Joe Faust 22:24, 1 February 2009 (UTC)
Yes, at the MechScape Wiki, we are trying to replace our logo, but it takes about 5 hours to change the image. This is getting awfully annoying. Dragongnexus 18:30, 3 February 2009 (UTC)
The image has just changed, it took a whole hour just to do that. Dragongnexus 19:25, 3 February 2009 (UTC)
Yeah, I uploaded a new version of the DisneyWiki logo about eight hours ago and it still displays the old one. --Evan 19:37, 9 February 2009 (UTC)

Fixed --Uberfuzzy 20:02, 9 February 2009 (UTC)
Above warning should be on the main Logo help page
Edit
...Not just here on the discussion page. It took me quite some time before I found out the logo updating isn't immediate. Unfortunately, it also caused me to upload the same image twice. Therefore I think it might be better if the warning is on the main Logo help page as well. (Feel free to make it more subtle, though!) Protector one 09:12, 7 April 2009 (UTC)
The reason the warning is on this page, and not the help page, is people were coming here to report that problem. The talk pages on help are not for reporting problems or bugs, they are for improving/discussing the shared help content that is displayed across Wikia. Any bugs/problems/issues/emails/concerns should all be sent via Special:Contact where there are people monitoring the incoming messages.
Also, the logo cache/upload problem is very intermittent, as in it comes and goes all the time, and it doesnt always affect all wikis/users (it does always affect all the regional image caches), so the warning doesnt always apply, or apply to everyone.
When all the image stuff is working correctly, uploading (and re-uploading) any image, even a logo, is instant. Should be no delay at all. We hope to have it fixed permanently soon. --Uberfuzzy 12:28, 7 April 2009 (UTC)
I would still mention there is a problem, and that you are working on it. Even on its very own File:Wiki.png page it shows the old image at top, even though it shows the new revision below it. Jidanni 01:46, 8 May 2009 (UTC)
Just to add my two cents, because I didn't know about this problem after reading the article, making, then uploading my logo, when it wasn't refreshing a spent a few minutes double checking everything I could think of, refreshing a few times, then stressing. Yet on the other hand, as soon as I entered this discussion page I saw the big red warning and was relieved. So I guess it comes down to a judgement call on whether the worry + extra clutter putting the warning on the article page outweighs the minutes or more of anxiety the few of us feel when it doesn't update immediately. Oh and perhaps there's another option, adding a note on the Wiki.png page for all wikis about this intermittent problem with refreshing. Thanks for working on this minor problem and keeping us informed (doing a better job than the vast majority of websites IMO). Khono 02:09, 21 June 2009 (UTC)
Anytime i've made a change to the Main Page on which ever wiki im on, including the logo.png I've found that typing in the address bar i.e. http://jurassicpark.wikia.com/index.php?title=Main_Page&action=purge changing the name of the title, including files, will update it immediately. I hope this helps someone.--30px My Name Is Tom (Talk / Edits) 03:33, 21 June 2009 (UTC)
incorrect extension
Edit
I thought my old post would fit better here so here it is I tried to upload a new logo but it says: The file is corrupt or has an incorrect extension. Please check the file and upload again. I don't believe it one bit! --Polocatfan 18:35, 5 July 2009 (UTC)
I tried it from another approach it still isn't working!
--Polocatfan 19:14, 5 July 2009 (UTC)
If it says you have an incorrect extension, then you do. There could be lots of reasons why. In everycase, you need to save again, in the PNG format. This does not mean save it and just add .png to the end. This will NOT make it a PNG image. --Uberfuzzy 09:42, 6 July 2009 (UTC)

I mean it wont work when i create a png logo using paint >:(!--Polocatfan 11:50, 25 July 2009 (UTC)

Paint has its problems with PNG. wikipedia:Comparison of raster graphics editors#File support--AB 13:34, 25 July 2009 (UTC)
new logo
Edit
hey i need a static shock logo but it wont let me add one so if anybody can get me one please add it to kangorrapedia.wikia.com
From the article: "If you would like assistance with a logo design, add some suggestions about what you'd like to the forums of Logo Creation Wiki, and the Wikia community can help." Kirkburn (talk) 17:20, 27 July 2009 (UTC)
It says there is no such image called "Wiki.png" or "Wiki.PNG" on my Wiki! What should I do? -Sape
Hey! Go to Special:Upload and use Wiki.png as destination file name; upload the Logo you wish, and it'll appear. Tedjuh10 - Talk 14:27, October 21, 2009 (UTC)
Transparent Logo Background
Edit
Hi! Hm... I have a problem, as well. I wan't to make my wiki logo background become transparent just like most of wikis. But honestly, I don't know how to make it transparent. I already make a transparent logo and logo with the same background as my wiki's background but it just don't do it!!!
I really need help for this one. Usually I can handle things myself but this time, I don't sure I can do it myself. After all, humans is social creatures, right?
Whatever happens, I will be great fully thankful for whoever help me with this one. —This unsigned comment is by SilverMist (wall • contribs) . Please sign your posts with ~~~~!
Help uploading logo...
Edit
It's been a couple of hours and my .jpg image has not shown. I had put it up as Wiki.jpg much as the help section instructed me, but no luck. Hoping that you guys could help me put up the image by 7 days at least. (It is also transparent so if you do put it up, please work it out so that it shows correctly also.)
http://offtopiclogy.wikia.com/wiki/OffTopic%27logy_Wiki
(Update: I was able to replace existing file when I inserted it in a edit page; its a bit tedious but its works)
File:Wiki.png --Uberfuzzy 02:05, September 23, 2010 (UTC)
Wikia logo
Edit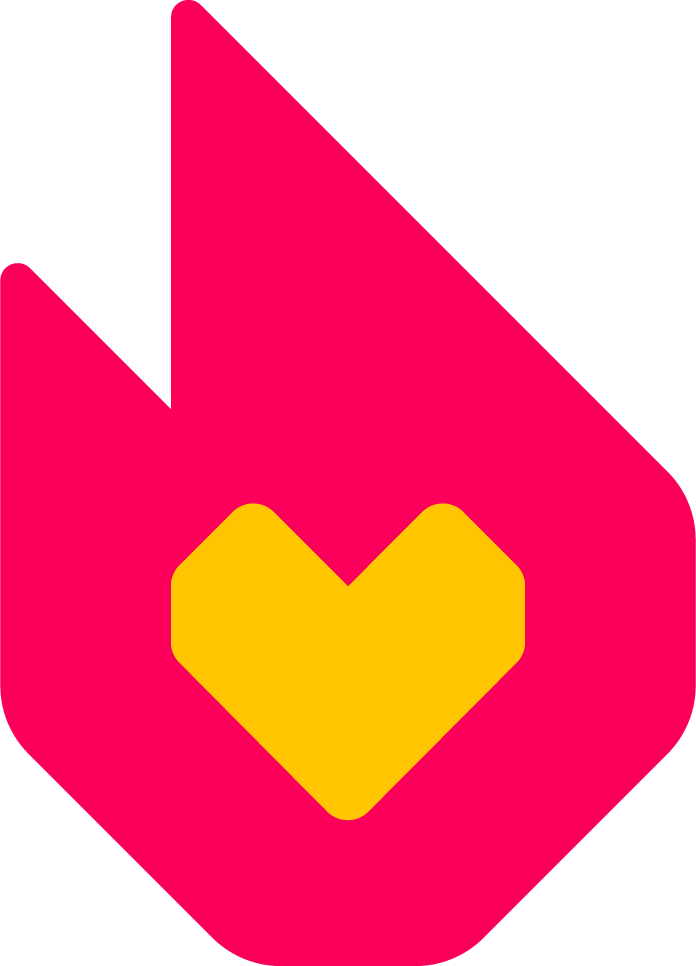 New Logo on my wikia
Edit
I uploaded the logo more than 24 hours ago on [2], but it still won't load.
My logo doesn't load
Edit
I want to put a logo on this wiki using Monobook skin, but it doesn't upload and and there is still the default Wikia logo. Are there any problems with uploading? --Josep Maria 16. (discussió • contribucions) 16:14, April 3, 2012 (UTC)