Hello there. Before you post a message on my wall, make sure to read the FAQ.
FAQ
Hey!
Hello?
what's your name
33Nepeta
Are you a boy or girl?
Nepeta
How old are you?
i think roblox is better than minecraft
I was blocked help!
cool
[more specific message about block]
ah, okay. You can post that on my wall, and I'll reply if it's really necessary.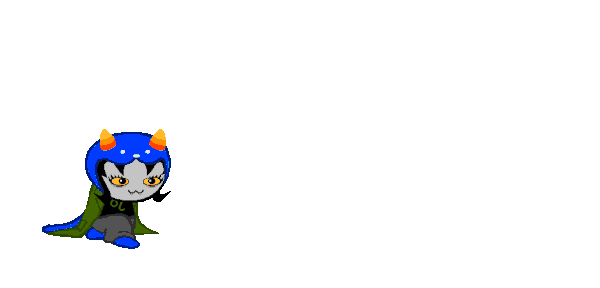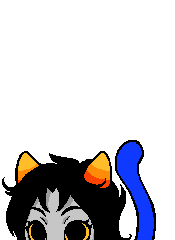 Give Kudos to this message
You've given this message Kudos!
See who gave Kudos to this message