Welcome to my Message Wall!
I'm going to list off some rules for my message wall.
1.Absolutely no harassing other users.
2.No spam.
3.Please don't leave messages without a reason.
4.No reposting the same message unless I haven't responded in over 3 days.
5.Don't be rude.
6. Have fun on Community Central!
P.S: Don't feed the trolls!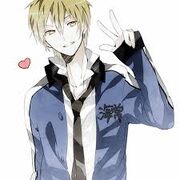 Give Kudos to this message
You've given this message Kudos!
See who gave Kudos to this message