welcome to sweetie pie puppy paws message wall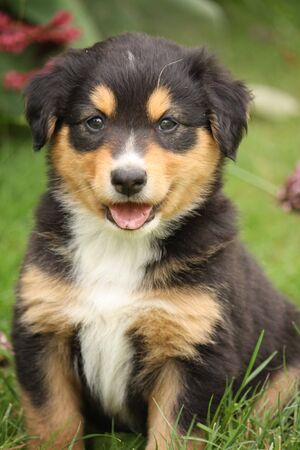 here are some simple rules to follow on my message wall1. please no spaming its an anyoying thing to do and can also cause you to be bloocked from this wiki

2. no herrasement such as being mean or rude, i can close the message that has been sent as if this ever hapens and report to staff or admin

3.dont be afraid to ask me for help with codes as im good at them and i dont mind giveing the codes that i use such as message wall codes, profile codes, page codes, and ex....

4. dont resend messages over and over again this counts as spam, but if i dont reply to it and it is sent again i promise i will as soon as possible if i am busy

5. dont be afaid to say hello!










Give Kudos to this message
You've given this message Kudos!
See who gave Kudos to this message