Welcome to my message wall! Feel free to leave a message here, but please follow the community central guidelines  when commenting! I am a fan of many fandoms. I enjoy anime, manga, and video games. You may see me on the forums on the RWBY Wiki, the FNAF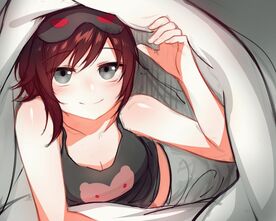 Wiki, and sometimes other various wikis on the FANDOM network. 

Favorite Anime: My Hero Academia, Naruto, InuYasha, K-On!, RWBY(anime inspired), and many more! 

Favorite Games: I like mostly anything so do not have a favorite.
Give Kudos to this message
You've given this message Kudos!
See who gave Kudos to this message