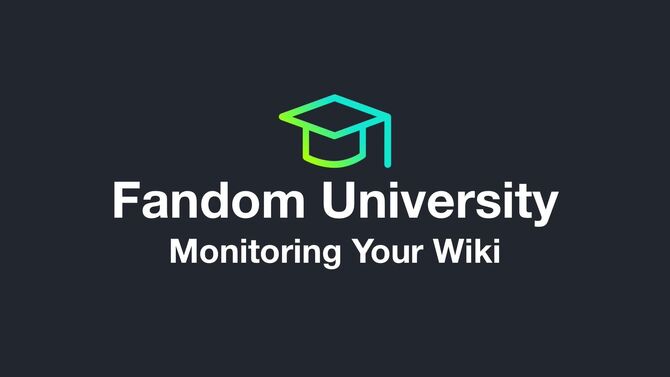 Learn how to stay aware of the latest updates to your community in this video about monitoring your wiki's activity feeds.
Additional Resources:
Help:Recent changes - Details about how to understand Special:RecentChanges which lists all of the latest updates on your community.
Help:WikiActivity - The Special:WikiActivity page showcases some of the most notable recent updates and provides other information about your community's current state.
Help:Followed pages - Following specific pages on a wiki is another way to be notified when changes are made. You can configure email notifications in your user preferences.
Ad blocker interference detected!
Wikia is a free-to-use site that makes money from advertising. We have a modified experience for viewers using ad blockers

Wikia is not accessible if you've made further modifications. Remove the custom ad blocker rule(s) and the page will load as expected.