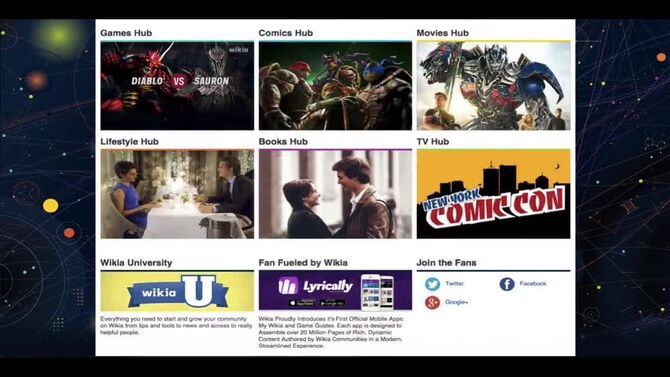 This class provides some general tips for exploring Wikia's fan communities as a new user. The next classes in the 'Welcome to Wikia' study track take a deeper dive into some of the subjects covered in this video, so keep watching and learning!
Additional Resources:
Help:Glossary - This lists some common words and phrases that you might encounter on Wikia. It's a great resource if you're not sure what someone's talking about.
Help:Community Guidelines - These are general guidelines for participating on Wikia. Some communities may have additional guidelines, but the ones listed here are usually good to follow anywhere.