Somedays, I feel like I have my life all worked out
      and everything is going to plan.
Somedays, I feel like     I don't know who I am,
                         and I'm floating in an abyss;
helpless.                    
 
Hey, My name is Paul and I am a college freshman student. I love a variety of foods, horror movies and games. I'm also good with HTML, CSS etc. and Photoshop. I'm mostly in wikis in relation to TV shows but my favorite one would be Glee. I'm currently an admin in several wikis. I also volunteer in cleaning up random wikis.

---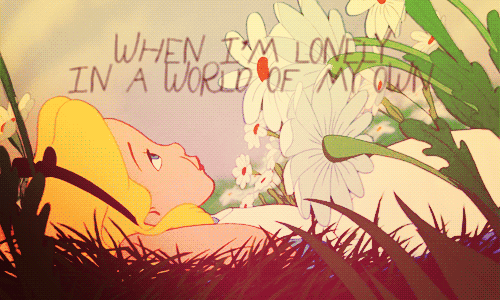 Why am I here in Community Central?
Edit
Community Central is rather a place to report, adopt and find solutions to different problems you encounter all around in Wikia.
Signatures
Edit
User:Blugo34/Sig
User:Blugo34/Sig 1