Somedays, I feel like I have my life all worked out
      and everything is going to plan.
Somedays, I feel like     I don't know who I am,
                         and I'm floating in an abyss;
helpless.                    
 
Hey there, my name is Paul and I'm a Senior student in college. I simply love a variety of foods, movies and video games. I specialize with coding (HTML, CSS, Java etc.) and design (Photoshop, Illustrator etc.). I'm in wikis that satisfy my personal interests and I'm currently an admin in several of them but I'm inactive except for Just Dance wiki.
---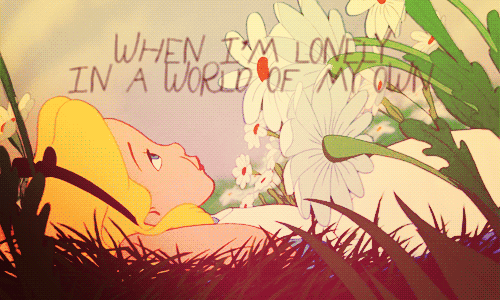 Signatures
Edit
User:Blugo34/Sig
User:Blugo34/Sig 1
Ad blocker interference detected!
Wikia is a free-to-use site that makes money from advertising. We have a modified experience for viewers using ad blockers

Wikia is not accessible if you've made further modifications. Remove the custom ad blocker rule(s) and the page will load as expected.