About Me
Edit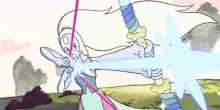 As you can probably already tell by my username, I will be going by the online alias Arcel- the "-2" is just there for the purposes of being able to have a unique username. But you can just call me Arch if you want. I'm a 16 year old female high-school student who lives in the US Central Timezone with a younger brother of mine and my parents.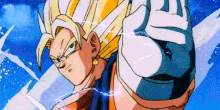 I'm an avid gamer, and I enjoy being a part of many different fandoms. My personal favorites are Dragon Ball, Steven Universe, Megaman, and Pokémon. But I do also enjoy some Gravity Falls, The Legend of Zelda, and How to Train Your Dragon every now and then as well. I'm open to looking at other things as well if you have any suggestions.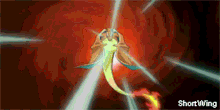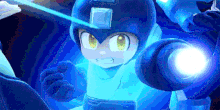 When I'm not gaming, doing homework, or watching television, I'd either be spending my time drawing or writing. I'm a self-taught artist, and I usually specialize in sketching. I'm the type of artist who makes up things to draw instead of looking at a picture. Although I am mediocre when it comes to drawing on a computer, I'm better when you just give me a plain ol' pencil and a piece of paper.
I also enjoy online roleplaying as well from time to time, especially when it's about one of my favorite fandoms. Overall, I see myself as a pretty fun-loving and easygoing person. I might be a bit shy at first, but I'm generally kind and empathetic.