Katie :D
Hellooo.
Not much here, I know :L
Basic facts about me:
I love blogging, story-writing, manga, art, zombie games (such as DeadFrontier and Left 4 Dead) and vampires <3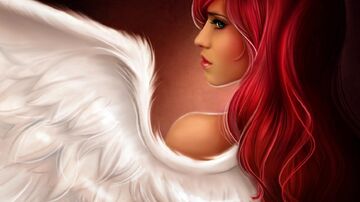 I like mythical creatures and fantasy stuff.
My favourite artist is Anne Stokes. She really inspires me.
My favourite writer is Meg Cabot. I absoloutely adore her funny books.
Talking about books, I'm on Bookrix (Same username)
3
Okay, I don't know what to say - Boredom is getting the best of me.
Over and out, folks ;P
P.S Give me a shout if you see me writing an article ;)