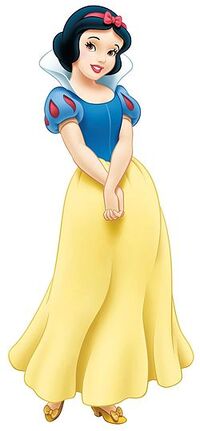 Welcome Darlings ♥
I will do my scientific best to command your fleet.
About Me!
Edit
'sup? i'm alison, current resident of raleigh, north carolina and student at university of north carolina (majoring in biology! woooot) you can also call me the cotton candy princess. one day i came to school with pink and blue hair and my government teacher officially dubbed me as the cotton candy princes
Contact Me!
Edit
Want to chat? The best way to get in contact with me would be through my message wall or through the Once Upon a Time Chat.