Cześć! Jestem Kamil i interesuję się Gwiezdnymi Wojnamy, LEGO, Harry'm Potterem, Transformers, Władcą Pierścieni i polskim serialem Ojciec Mateusz. Znam się trochę na CSS i umiem robić gify.
Wiki, które stale edytuję:
Mam także własną Wiki do testów - Emmet99 Wiki. Możesz mnie tam poprosić o np. podpis, czy inny kod.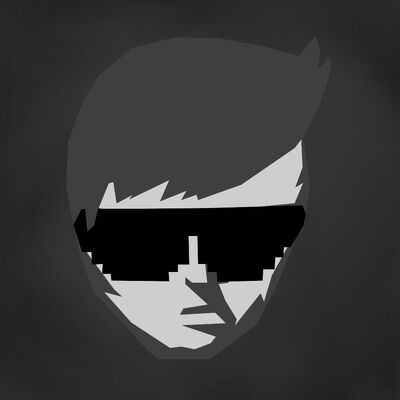 Lubisz mnie? Wpisz tu się!
Przyjaciele
Edit
Ignika208 (Dyskusja) 19:09, lut 3, 2015 (UTC)
ANIA♛♛♛BIEDNYZANE 16:20, lut 6, 2015 (UTC)

Lisiasty

(Dyskusja)

FOXYYY

18:25, lut 7, 2015 (UTC
MartA 07:16, gru 7, 2014 (UTC) 10:42, lut 21, 2015 (UTC)

~JakUb

(Dyskusja)

15:25, mar 4, 2015 (UTC)
Bananjunior 17:59, 31.03.2015 (UTC) :)

Pawel1631

14:11, kwi 9, 2015 (UTC)
Neuro 121
Soundwave22
~Mustafar29 Dyskusja • Przyjaciele!
Henio z T E S C O 13:29, December 29, 2015 (UTC)

Miok

(pisz)
Hi! I'm Kamil and I interesting Star Wars, LEGO, Harry Potter, Transformers, Lord of the Rings and polish TV-series Ojciec Mateusz. I know a bit about CSS and I can do .gif pictures.
I edit:
I have got test-wiki - Emmet99 Wiki.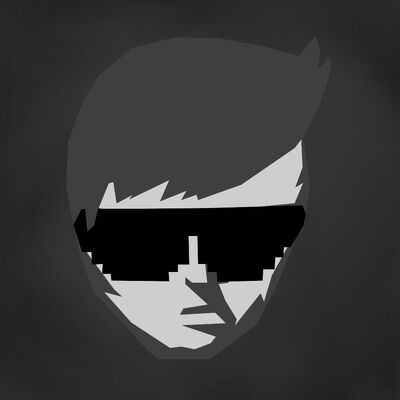 Do you like me? Enter here!
Ignika208 (Dyskusja) 19:09, lut 3, 2015 (UTC)
ANIA♛♛♛BIEDNYZANE 16:20, lut 6, 2015 (UTC)

Lisiasty

(Dyskusja)

FOXYYY

18:25, lut 7, 2015 (UTC
MartA 07:16, gru 7, 2014 (UTC) 10:42, lut 21, 2015 (UTC)

~JakUb

(Dyskusja)

15:25, mar 4, 2015 (UTC)
Bananjunior 17:59, 31.03.2015 (UTC) :)

Pawel1631

14:11, kwi 9, 2015 (UTC)
Neuro 121
Soundwave22
~Mustafar29 Dyskusja • Przyjaciele!
Henio z T E S C O 13:29, December 29, 2015 (UTC)

Miok

(pisz)