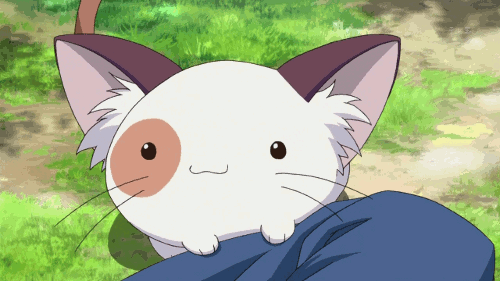 ---


Hello there! Welcome to my profile page.
I am relatively new here. If you have anything to ask,
feel free to leave a message on my wall.
You can also find me in CC Chat if you need someone to talk to.
---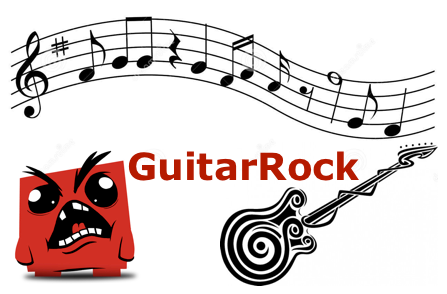 This Community wikia is actually my 3rd wiki that I joined. I always come here and hang out in the chat to meet different users from different wikis. I enjoy meeting new people everyday. I'm mostly active on Blood Brothers and HellFire wiki. I am currently a chat mod at Blood Brothers wiki and an administrator at HellFire wiki. If you happen to play any of these two games on your phone / tablet, be sure to check those wikis out. It's available for both iOS and Android platforms. 
Hobbies ( Stuffs that i do during my free time )
Playing guitar 
Playing piano
Editing wikis
Updating my profiles
Playing games
Chatting
Watching youtube videos
Listening to songs
Editing photos
Hanging out with friends
My custom signature :

GuitarRock Wall

My friends on this wiki :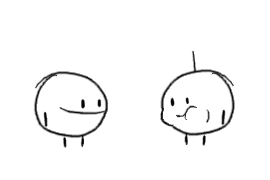 My Story
So I'm sure some of you might be wondering what got me to come here so often? I will tell you my story of how it all began. So here's how it starts...
Once upon a time, it was somewhere in 2013, I was looking for help on customizing the chat on my wiki, I decided to come over to community central, went into the chat looking for help and oh boy, it was terrible and did not went well. The first thing that I say when i went into chat was "Hi". I paused for a moment and watched the conversation in chat, it moved extremely fast. There are many people talking but it seems everyone was ignoring me, i then told them i needed some help with customizing chat on my wiki. Of course everyone was ignoring me, they were suddenly talking about wrestling. I observed the chat for 10 minutes to see if anyone replied then I left. I was extremely confused and sad at the same time and I told myself this place is a complete waste of time. The next day, I've calmed down a little and I decided to give this place another try. I came over to chat did the exact same thing, and this time i got a response!! (Yay!) Someone in chat told me that Ozuzanna might know how. I pm'ed Oz and he gave me details on the chat.js customization script. (Happy)
One week later i needed help with something else, I came into chat looking for Ozuzanna because he's the only one that has been helping me. I learned to know that he is a regular at MLP Wiki so i went there looking for him. I then met Callofduty4, another active user and he asked my why am I asking coding questions in My Little Pony wiki, XD. I then told him my experiences here and he told me "Sometimes people just got caught up in their conversations, I'm sorry you didn't get a faster response".
After 2 months later, I decided to give this place another try, I needed help because I couldn't create/add pages on another wiki. That's when I met Thisismyrofl. He's a nice person, he gave me instructions to uninstall conduit which is the main cause. Meeting him make me feel better about this place by a whole lot. I then met a few nice users like 2Actimv, Yatalu, TK-999 and Lucan07. Each of them made an impact and changes my negative perspective about Community Central Wiki and it's chat as a whole. I wish I would've met them earlier but I am more than grateful to know that there still exists some helpful people over here.
That's when i decided to stay on this wiki and try to help as much as I possible whenever I can. I don't want anyone to have to go through the same bad experience as I did. 
---
My Custom Rig
Intel Core-i5 2500K overclocked to 3.5GHz
MSI B75A-G43 Military Class III Motherboard
Kingston Hyper X 16GB (1600MHz)
MSI GTX-560 Ti Twin Frozr II
Corsair HX-750W Modular PSU
Cooler Master V6-GT CPU Cooler
Bitfenix Spectre Pro LED Rear
Aerocool 12cm Shark Blue Edition (Bottom)
Accesories : MZXT Sentry LX Fan Controller
Casing : Thermaltake Overseer RS-I
---
My Favourite Poke'mon Sprites:
Funny / random chat moments :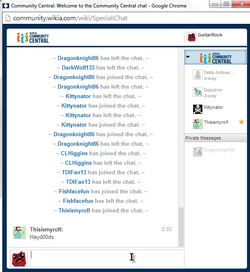 My Favourite Peripherals
Razer Arctosa Gaming Keyboard
Roccat Kova Plus Gaming Mouse
Razer Electra Gaming Headphones