Hello, I'm Cam!
I love Katekyo Hitman Reborn!, D.Gray-Man, Hunter x Hunter, Fire Emblem, Boku No Hero Academia, and Rave Master!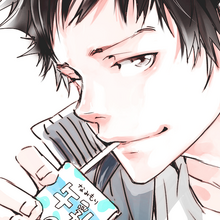 I'll try to do small edits to pages or wikias if I can!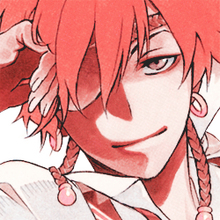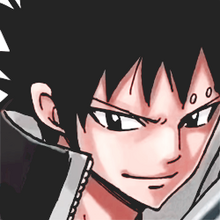 I'm in love with these characters:
Yamamoto Takeshi
Giotto (Ieyasu Sawada)
Chrome Dokuro
Lal Mirch
Fran
Lavi
Lenalee Lee
Tyki Mikk
Alma Karma
Killua Zoldyck
Kurapika Kurta
Kite
Chrom
Kaze
Cordelia
Midoriya Izuku (Deku)
Kirishima Eijriou
Kaminari Denki
Todoroki Shouto
Momo Yaoyorozu
Hamrio Musica
Sieghart
Let Dahaka
Julia
Belnika
Nagisa Ansect
Thank you for reading, when I get onto Wikia more, I'll update my page!
My favorite pages
Edit