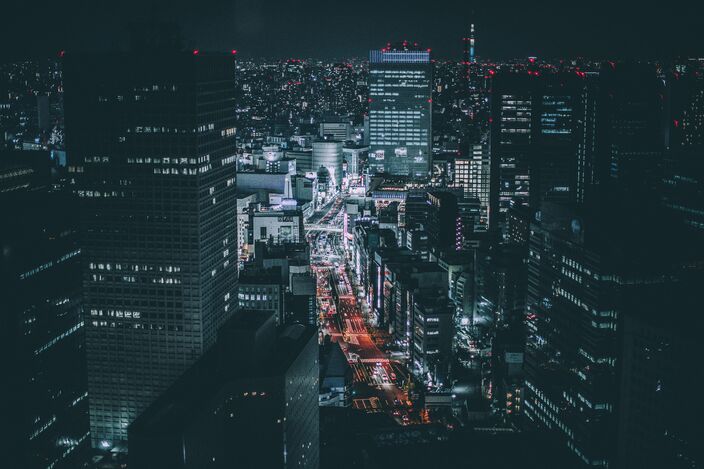 JustLeafy Your local, average kid.

ALIASES: Leafy
OCCUPATION: Helping out other wikis; making templates, stylesheets and even scripts; completing my wiki.
RESIDENCE: Lebanon (I don't want to share my exact location.)
BORN: March 17 2003 (aged 15)
STATUS: Alive
NATIONALITY: Lebanese
SPECIES: Human (of course IRL); leafman (fictional)
GENDER: ♂
HEIGHT: 164cm
WEIGHT: 58kg
HAIR COLOR: Black (IRL & fictional)
EYE COLOR: Green (IRL); blue (fictional)
FAVORITE WIKIS: My Wiki • Flow Free Wiki • Let Me Explain Studios Wiki • Community Test Wiki • Community Central • FANDOM Open Source Library • Pixel Gun Wiki • Bloons Wiki
LINKS: Talk Page/Message Wall • Blogs • Contributions
BIO: I am a 15 year old Lebanese FANDOM registered user who mostly is interested in Pixel Gun and Bloons. I also am a fan of Let Me Explain Studios and the Flow Free App, which is why I decided to create a wiki for each of those topics. I also have my own wiki (justleafy.wikia.com) if you would like to visit it someday.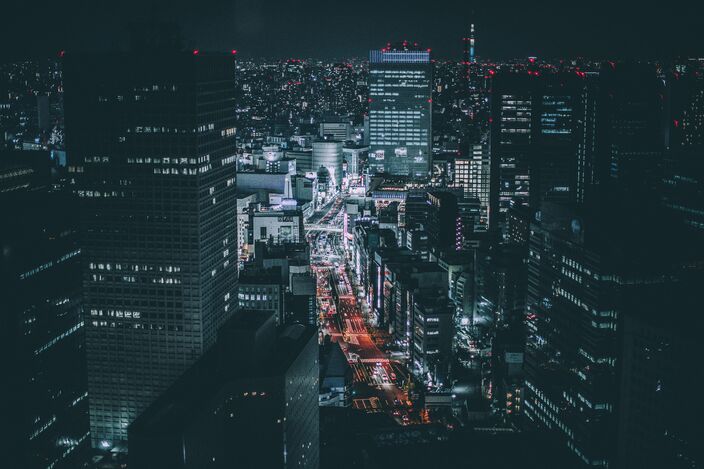 List of help pages created by me (4)