Knakveey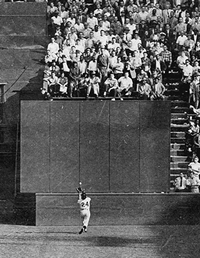 Howdy Wikians. My name is Nico and I'm a member of the Community Development team! I am at your disposal for any questions you may have related to the world of Wikia. Please do not hesitate to contact me on my message wall and I'll do my best to get back to you as soon as possible.
About Me!
Edit
I started off my career at Wikia as an IT Assistant and quickly jumped at the opportunity to work with video games. I enjoy all types of games, but mostly stick to the PC platform. Some of my current favorites are DOTA 2, CIV 5, and DayZ. When I'm not playing games, I enjoy rock climbing, watching sports and tinkering with my motorcycle. Feel free to add me on Steam to play some games!
Some of my favorite wikis are Civilization, Overwatch, Star Trek, Shadow of Mordor, and many, many more.
Contact Me!
Edit
The best way to get in contact with me would be my talk page.
You can also feel free to follow me on twitter @knakveey
My Talk • Contact Wikia