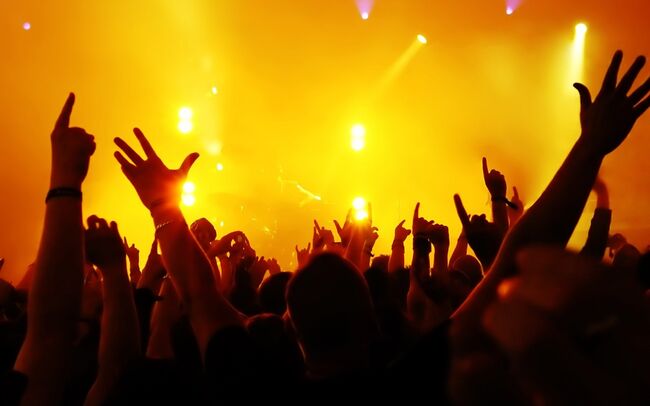 You look so perfect standing there

In my American apparel underwear

And I know now

That I'm so down
She Looks So Perfect - 5SOS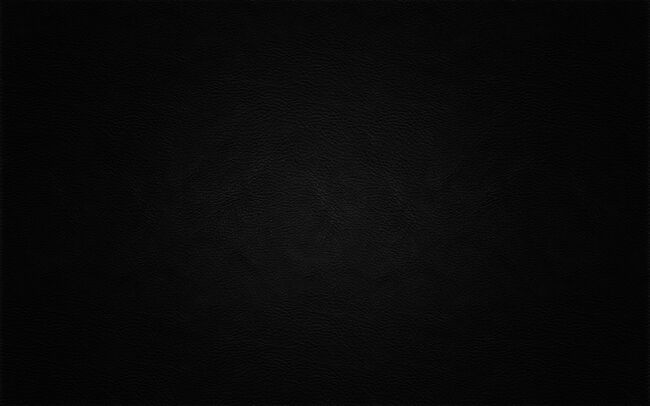 </font></font></font>
---

WELCOME TO MY PROFILE
---
"Can you remember who you were before the world told you who you should be?"
Hello There, <insert name here>
, If You Just Happened To Enter This Profile, You Might Be Here To Get Some Stalking Done, (Joking) Hehe, I'm Marie, But I'd Be Rather Called Marz, I'm 13 Years Old, Surprising Shizzle, Short And Latin, Obsessed With Certain Boybands, Pop Singers, Vampires, Wizzards, And Rebellion Faces, Also Currently On A Massive Love Affair.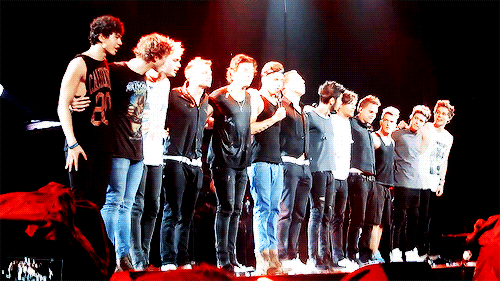 ---

TRIVIA
---
I Don't Like To Be Called "Marie/Maria" Much Because It Sounds Too Serious.
I HATE Stalkers, Take A Hint @??? & @???
My Favourite Movies Are: I Don't Have One. Haha. #Troll
I don't really have a Favourite Artist, Though My Love Is For 1D, I Often Hear Pop, Rock, Alternative and Indie.
I Literally Love Reading Books and Fanfictions.
I Have Disabled Twice, And Been Chat Mod On Both.
I'm In Love And I Can't Even Be Bothered.
I'm Married With Hundreds People, But There Are 5 You Can't Touch.
I Could Consider Myself A Noob-Gamer.
My Obsessions, Which I Will Be Always Talking About Are: Bailey's Arse, One Direction (Idiots ♥), The Hunger Games, Harry Potter, And Umpa Lumpa's.
I'm A Weird Bipolar Bitch, But That's How I Am.

"Okay? Okay. After All This Time? Always. Real Or Not Real? Real."
---
---

CHARACTERS
---

Patricia Williamson

Amber Millington

Willow Jenks

Alfie Lewis

Jerome Clarke

Fabian Rutter

"We Will Always Be Together, Don't You Worry."
---
---

COUPLES
---

Peddie

Walfie

Jeroy

Fabina

Famber
Pifie

"If Love Overpowers Guilt, Then No."
---
---

FRIENDS
---

"Baby When They Look Back To The Sky, We'll Be Shooting Stars Just Passing By."
---