Sun TV 2007-2011,SINDOtv
Edit
Sun TV (Indonesia) 2007 --> SINDOtv 2011-present
Indosiar, MNC TV, Trans TV, antv, Global TV (Indonesia), RCTI, SCTV, tvOne (Indonesia), Metro TV (Indonesia), Trans 7
Edit
Indosiar | TV MNC TV | TV Trans TV | antv | TV (Indonesia) Global TV (Indonesia) | RCTI | (Indonesia) SCTV (Indonesia) | (Indonesia) tvOne (Indonesia) | TV (Indonesia) Metro TV (Indonesia) | 7 Trans 7
Republik Indonesia Televisi Republik Indonesia
----
Television channels in Indonesia
Your user name or IP address has been blocked.
Edit
The​​ block was made by Digifiend
Reason given: Excessive uploading of images - we are not a hosting service. Also, misuse of talk page
Start of block: 23:12, June 28, 2012
Expiry of block 23:12, September 28, 2012
Intended blockee: MijaAr
Block ID: #5140
Current IP address: 180.251.7.12
You can contact Digifiend or another administrator to discuss the block. Please include all details in the above box in any queries you make.
Edit
All contributions to Logopedia are considered to be released under the CC-BY-SA (see Wikia:Licensing for details).
Edit
Delete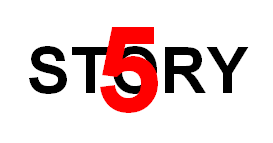 Sweden Story
Edit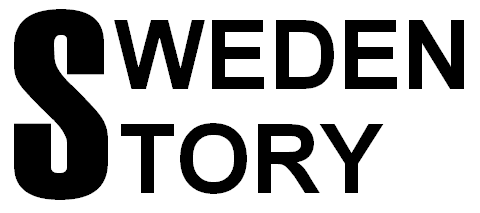 Ad blocker interference detected!
Wikia is a free-to-use site that makes money from advertising. We have a modified experience for viewers using ad blockers

Wikia is not accessible if you've made further modifications. Remove the custom ad blocker rule(s) and the page will load as expected.