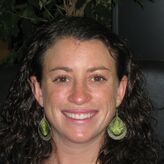 Hello. I'm Sarah Manley and a member of Wikia's community support team. I am based in San Francisco, and love helping out users across Wikia.
The best place to contact me is on my talk page. Or you can mail the community team using the online contact form.
If you want to email me personally, my address is sarah@wikia-inc.com.