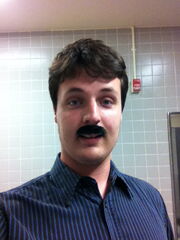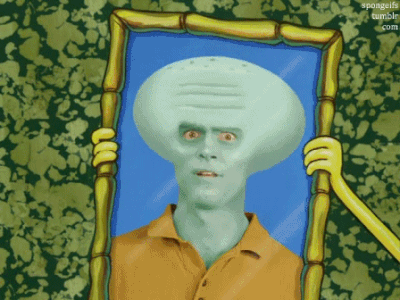 Hi! My name is Sam, and I'm 18! I am an admin on the Spyro wiki, Titanic wiki and Ultimate Spider-Man wiki. I love to help people out, and if you ever need help, just meet me on the chat or leave me a message, and I'll reply as soon as I can! Also, another place you can contact me is Fanfiction.net, where I am known as CynderFanForever. Just send me a PM or something. Have a nice day, and God bless!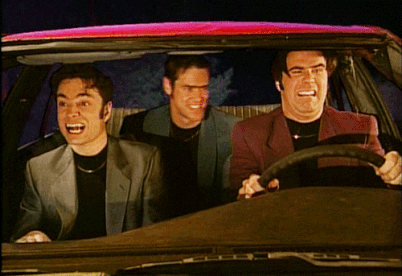 Favorite Quotes:
Edit
"Then of course I'll feel nude when to where I'm destined I'm compared."
"We are not long here. Life is but a breath, so we'd better breathe it."
"I was made to love."
"Hello...brother."
"So what are you? Man or Superman?"
"You cannot defeat me! I am eternal!"
"Behind all the sturm and bat-o-rangs, you're just a little boy in a playsuit, crying for mommy and daddy! It'd be funny if it weren't so pathetic! Ah, what the heck, I'll laugh anyway! HAHAHAHAHA!"
"You've lost, Batman. Robin is mine. The last sound you'll hear will be our laughter."
"Here you go, sonny boy! Make daddy proud! Deliver the punchline!"