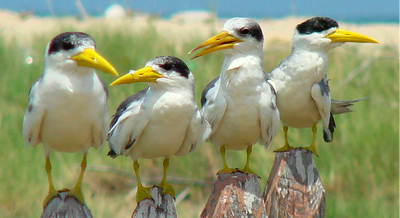 Hello, I'm Michelle and I'm obsessed with birds! I have been since I was eleven!
I own All Birds, which takes place in an alternate universe.
Oh yeah, these birds, Large-billed Terns are so pretty! They wouldn't happen to be thinking of me, would they?
P.S. my wiki was in Spotlight for a while, but it seems to be gone. :-/ Hope they re-add it someday.

~Mich