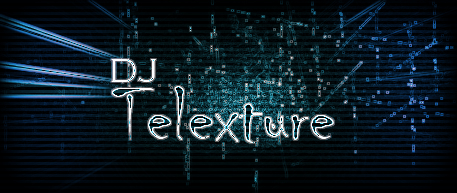 Go to my soundcloud page at http://soundcloud.com/dimsimsam1123
to get a taste of my music.
Brand new song, Toll booth. Find it here booth DJ Telexture on Soundcloud - Toll booth

Hey guys and girls. As you know, I'm TCA (The Cerebral Assassin). I've been on wikia since
March 4, 2012. The first wiki I joined was the Tomska wiki. After a while of being on that, I finally thought it was time that I'd click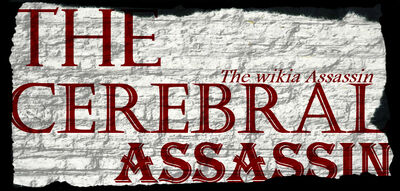 the Wikia button at the top. This then led me to the old Wikia home page. I clicked my profile pic and it led me to Community Central. From there I learnt what chat was, I had no idea the place had one, and I was learning more about Wikia and how everything worked around the place. I was then introduced to another wiki (which back then, I had no idea how to contribute) and the founder got angry at me. I then moved away from that wiki and found the dubstep wiki. I hung around that place for a while, and once more, the founder got angry at me. It was at the time, I was introduced to the Dragon ball wiki, I made a couple friends there and didn't make the founder angry (because as far as everyone knows, the Dragon ball wiki has no founder) I then met a user named Ucell. He led me to his wiki and I became admin. I then was taken in by another user, Zaykong, to his wiki, he wanted to make me admin but he didn't know how, so I helped him throughout the admin dash and helped a lot on his wiki. I was then made admin on 7 other wikis. My most recent admin work was the Emoandsceneandanyotherfads wiki. I'm good at what I do; I haven't blocked or banned as many users as other users would normally see in an admin because I'm too busy helping them around the reason why I'm not going to ban or block them and why it's common courtesy not to troll and/or spam in the first place.
The Cerebral Assassin
13:56, June 25, 2012 (UTC)