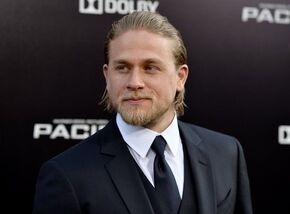 Hello world.
I'm lucky enough to be Wikia VP of member! I've been working in various communities. I'm excited to be a part of the community here at Wikia.
When I'm not working, you can find me cruising around Australia thinking of this man along with Robert Pattinson.
I love food and do my best to learn new recipes instead of going out to eat all the time.
Please Say thanks to Jen Burton and Tama63
Here are some pictures of the things i like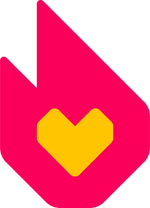 ღVampires and Wolvesღ ~ My Phone