En esta wiki les informaremos de los estrenos mas esperedos del momento. 
Edit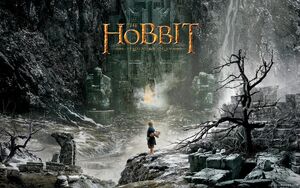 The Hobbit: The desolation of Smaug
Edit
Los enanos, junto con Bilbo Bolsón y Gandalf el Gris, continúan su búsqueda para reclamar Erebor, su tierra natal, de Smaug. Bilbo Bolsón está en posesión de un anillo misterioso y mágico.
Edit
Esta película se dice que saldrá el 13 de diciembre del 2013. La película esta basada en el libro de Tolkien, esta es la segunda de la trilogía de las películas de The Hobbit, ya que The Hobbit es solamente un libro dividido en 3 películas.
Edit
En este link se puede obtener más información y el trailer de la película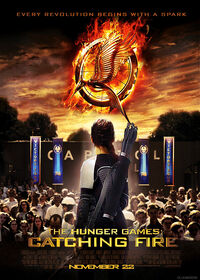 The Hunger Games: Catching Fire
Edit
Katniss Everdeen y Peeta se convierten en blancos del Capitolio después de su victoria en los Juegos del Hambre nº 74, chispas de una rebelión en los distritos de Panem.
Edit
Se dice que esta película saldrá el 22 de noviembre del 2013. La película esta basada en la Trilogía de Suzanne Collins The Hunger Games, esta es la representación del 2do libro.
En este link puedes encontrar información y el trailer de esta película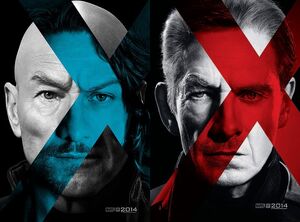 X-Men: Days of Future Past
Edit
Los X-Men envían a Wolverine al pasado en un esfuerzo desesperado por cambiar la historia y evitar un evento que da lugar a la perdición para los seres humanos y mutantes.
Esta pelicula saldra en cines el 23 de Mayo del 2014. Es la quinta pelicula de la saga de X-Men. Basada en los comics de Marvel.
En este link puedes encontrar información y el trailer de la película