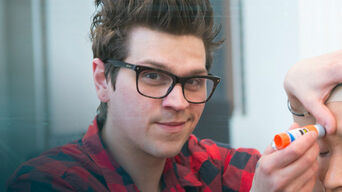 For those who watch Face off the game show in movie magic to create creatures and things and makeups! I encourage you to help me  tweet off to vote for Drew! #teamDrew! Drew A. Talbot is a 30 yr old from st.louis,mo.
I think he may have a shot at winning face off and if you help! he is a graduate and former instructor at Tom Savini's Special Makeup Effects School where he taught . He specializes in sculpting, prosthetics and application, so go to twitter and #Faceoff and #TeamDrew! drew also at one point in time took the blame for his team on getting in the bottom and a judge said it was a brave move.It could have sent him home.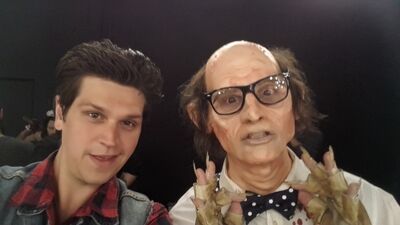 ]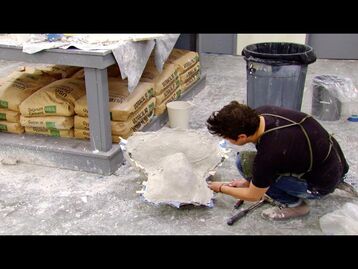 http://www.youtube.com/watch?v=jNuYUSVl8Ro
Ad blocker interference detected!
Wikia is a free-to-use site that makes money from advertising. We have a modified experience for viewers using ad blockers

Wikia is not accessible if you've made further modifications. Remove the custom ad blocker rule(s) and the page will load as expected.