As I always do I want to lift people up! so I challenge you to leave some one a thumbs up on a blog message all chat or in real life telling them they are a good person!And ask them if you are a good person.I hope doing this will help everybody to be nicer to each other!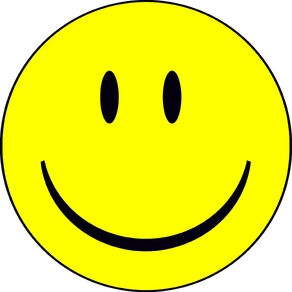 so am I a good person?
TELL ME WHO YOU TOLD THAT THEY ARE NICE!
REMBER NO TROLLING I DON"T WANT TO HEAR ANY
"YOU ARE SO MEAN!" INSTEAD TELL THE PERSON IF THE ARE THEY COULD "TRY TO BE NICER PERSON!"