Greetings, Wikians! This is the first blog post in a new series where we'll be highlighting interesting accomplishments and milestones specific to individual communities.
5 and 10 year birthdays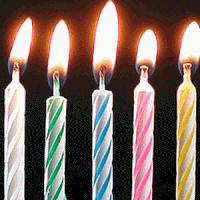 It's Always Sunny in Philadelphia Wiki celebrates 5 years this month! Congratulations (and looking forward to the start of season ten)!
In late 2004, way back before Wikia was the network of fan communities it is today, many of our oldest communities had their official debut on our servers! Some of the specific founding dates are lost to the dark reaches of time (and server logs), but we can celebrate 10 year birthdays for:
Here's looking forward to another amazing decade!
Page count round numbers
This is just a small taste of what a group of contributors working together can achieve! Congratulations to these communities, and all others that have recently reached goals and milestones!
New WAM Hall of Fame entries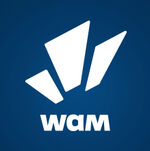 The WAM Hall of Fame honors wikias that have risen to #1 Wikia-wide on our WAM Leaderboards.
In the media
Community Apps
Wikia recently released dedicated mobile apps for some of our top communities, including:
Another way for readers to find the great content that's being created every day on Wikia! Download them at the iTunes Store or on Google Play!

---
Do you have news to share about your community? Let us know in a comment here, or leave me a note on my Message Wall, we'll do another news roundup soon!
Want to stay up to date on the latest feature releases and news from FANDOM?
Click here to follow this blog.
Interested in learning more about community management on FANDOM?
Click here to view our community management blog.