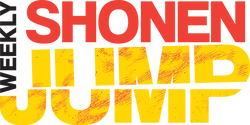 I'm looking for users to help build the
Weekly Shonen Jump Wiki
to the level of the
Marvel Database
right now i'm thinking of making pages for all the jump issues and find images for the character portal template.
Among other things i would like character pages to made as well along with game and film pages relating to films based on Jump series.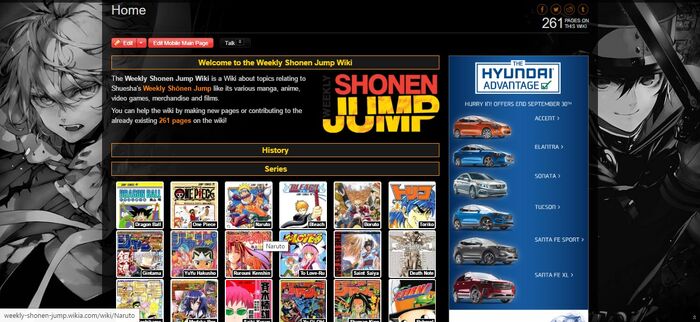 Currently this is how the main page looks and hopefully overtime it will get better with more users contributing on the wiki in the near future.
The overall focus of the wiki is on all of the Weekly Shonen Jump series like Dragon Ball, Naruto, One Piece, Bleach, Gintama and so much more.