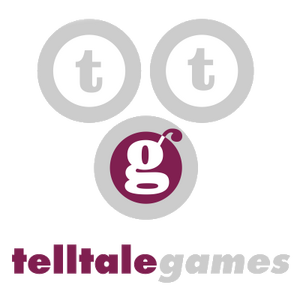 Hello! Today I would like to share a new project about a wiki based on Telltale Games, a game company who makes point and click games.
Why Are You Telling Me This?
I'm here so I can help attract contributors to this wiki so it can be improved. We need to fix a lot of stubs, complete a lot of articles, and I need some help making the Front Page looking great, though it might still look cool, it still needs improvement, such as the Mobile Front Page. We need to get a lot of articles and pages fixed and created so that we'll be able to request a spotlight for the wiki.
Here's the list of all reasons:
To fix stubs.
Make better templates.
To have enough moderators to help contributing.
So we can reach 200 pages.
Are You Looking For New Moderators, Or NOT?
Sadly, no. You need to follow criteria in order to become one, and oh, that reminds me, I haven't made all of the policy pages. Need help on that too.
How Do I Join?
Here is a link: http://the-telltale-games.wikia.com/wiki/The_Telltale_Games_Wiki