Comments

15
Admin Showcase: Jamie and Peteparker from The Marvel Database
Happy Monday, Wikians! Michael here, checking in with another edition of the Admin Showcase -- this time, featuring two very special admins from The Marvel Database , Jamie and Peteparker!
We recently had the good fortune of hosting Jamie and Nathan (who goes by Peteparker in the Wikia community) in our San Francisco office for a couple of days. In addition to learning a lot from these two community superheroes, I think it's safe to say we also now have two new best friends after getting to spend some time with them. It's clear that Jamie and Nathan love being a part of the Wikia family and that they believe in the power of community collaboration. Just take a look at their stats for evidence of that amazing collaboration in action: 122,000 pages and counting!
I sat down for a conversation with them and asked them to share their tips and expertise with all of you in the Wikia community. Lucky for you, we recorded our chat, and you can watch it below :-)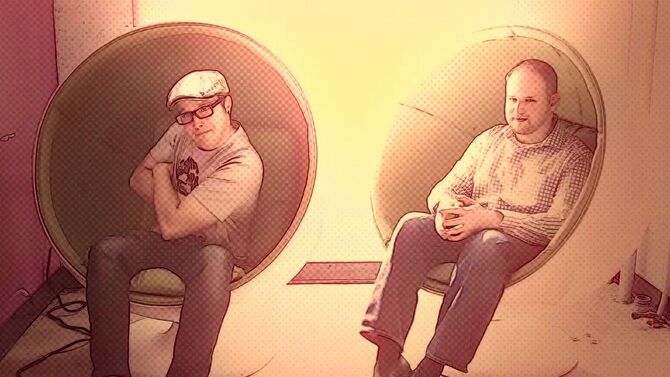 What other tips or advice would you share with new community members, or anyone looking to grow their community? I'd love to know -- please share your thoughts in the comments below!
Ad blocker interference detected!
Wikia is a free-to-use site that makes money from advertising. We have a modified experience for viewers using ad blockers

Wikia is not accessible if you've made further modifications. Remove the custom ad blocker rule(s) and the page will load as expected.