Mia and Me Wiki is the free encyclopedia of Mia and Me. Join us to build a magical world of information on Mia and Me!
Link: http://miaandme.wikia.com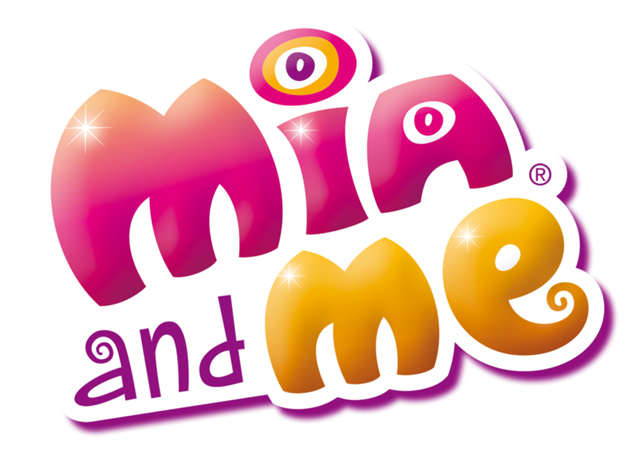 :
Tell me more about your wiki!
It's about Mia and Me, the 2012 mostly-animated some-live-action television series. I am currently an admin and bureaucrat there. This wiki needs more users.
The Wiki's goal is to become the best free encyclopedia of Mia and Me, and become a wiki with a good, helpful and friendly community, too.
What in the world is Mia and Me?!
Are you confused because this show is animated and also live action?
Or is it because of the Unicorns? Or Elves?
Well that is all what Mia and Me contain! Mia and Me is a 2012 television series. Although it is mostly CGI-animated, this series also shows in live action.
The show starts as a 12-year-old friendly but awkward girl, Mia, rediscovered an old book that her missing father used to read to her every night, along with a bracelet. Soon she finds out that this book is really magical. When Mia says her password, she will be teleported to Centopia, a world filled with Pans, Unicorns and Elves, and also transformed into a pretty elf herself!
According to Mia's book, everything in Centopia was supposed to be good-willed and kind, but the real Centopia seems to be slightly different. The evil Queen Panthea and her general Gargona, are sending the Munculous out to kill the unicorns, who are the ones who keep Centopia in balance, and get their horns!
Now, Mia and her new found friends, the elves Mo and Yuko, the inventor Pan Phuddle, and the unicorn Lyria and Onchao, set out to defeat Panthea and Gargona, and protect the unicorns at all costs! Meanwhile, Mia also has to try to fit in to her new and strange boarding school in Florence, Italy.
Mia and Me Images
---
So, what are you waiting for? Join the magical Mia and Me Wiki now!
Wiki Link: http://miaandme.wikia.com
Tell your friends!