VOTING IS NOW CLOSED!!! You can vote in round two here
First off, I would like to apologize for not getting this done sooner. I just started working and have been extremely busy. Thank you all for being understanding. :)
ROUND ONE RESULTS:
Each of these couples will be moving on to round two!!
Chuck and Sarah
Patrick and Teresa
The Eleventh Doctor and River
Tony and Ziva
Deeks and Kensi
Sharona and Randy
Nod and MK
Bo-peep and Woody
HIccup and Astrid
Grace and Wayne
Eve and Walle
Jane and Bingly
Peter and Gwen
Prince Alcott and Snow White
Rory and Amy
Kit and Ella
Anna and Kristoff
Rapunzal and Eugene
Larry and Amelia Earharte
Mr. Darcy and Elizabeth
Thor and Jane
Pepper and Tony Stark
Steve and Natasha
Edward and Elizabeth
Lucy and Gru
Agent 99 and Maxwell Smart
Cliff and Bulda
Donald and Daisy and Ken and Barbie (tie)
Han and Leai
Paige and Walter
Sloan and Ralph
Toby and Happy
Sylvester and Megan
Peter Pan and Wendy
Steve and Natalie
Laliari and Fred
Gwen and Jason
Emma and Mr. Knightley
Elizabeth Swan and Will Turner
The 9th Doctor and Rose
Verbanski and Casey
Steve and Catherine
Santa and Mrs. Clause
Lightning Mcqueen and Sally
Mater and Holly
Collette and Linguini
Valka and Stoic
Ella's Parents
Naveen and Tiana
Elinor and Fergus
Jasmine and Alladin
Dimitri and Anya
Adam and Belle
Gary and Kira
Teddy Roosevelt and Sacajaweja
Jason and Michelle
Magenta and Zach
Clarece and Rudolph
ALSO ENTERING ROUND 2:
George McFly and Lorraine
Jack and Julia Harper
Firestar & Sandstorm
Clark Kent and Lois Lane
Jack and Renee
Doug and Carol
Shawn and Juliet
Skye and Ward
Shang and Mulan
Cutest Couple Ever Tournament!
(to return to the homepage for this tournament which includes links to the rounds, results, and other important information, please click here.)
Round 1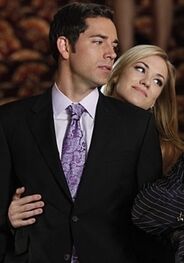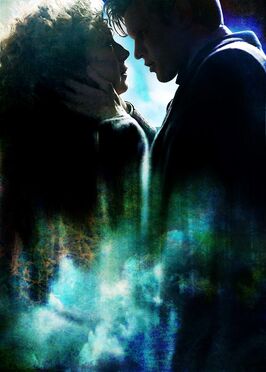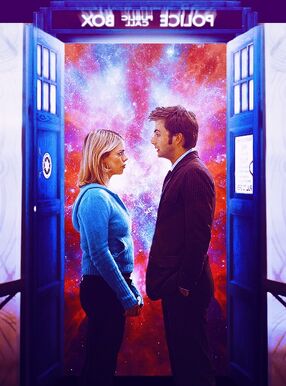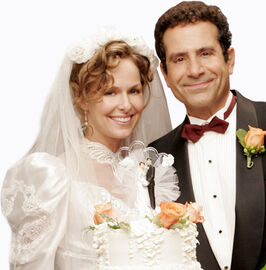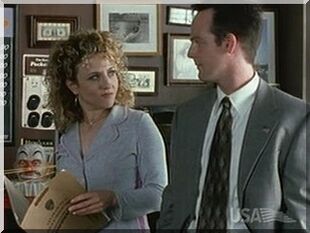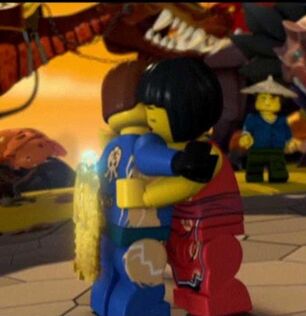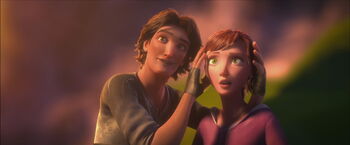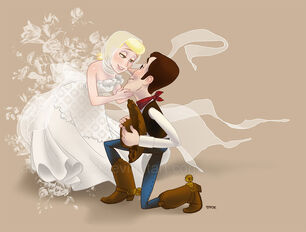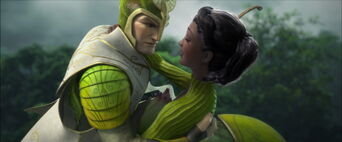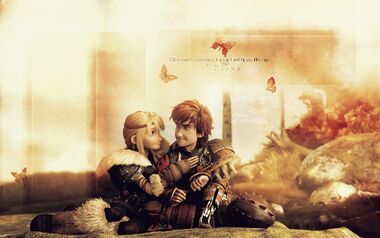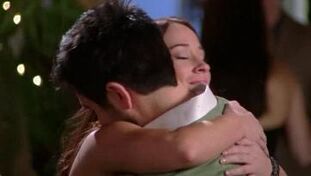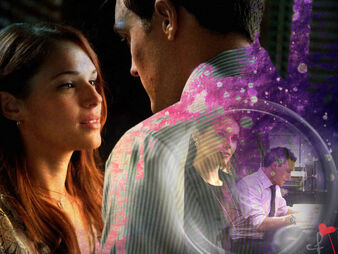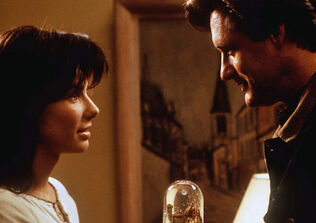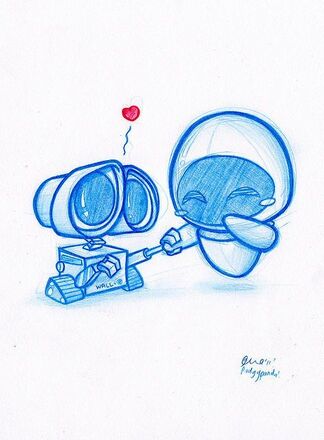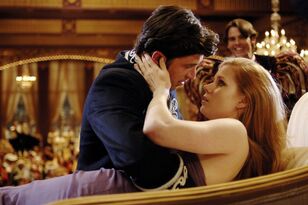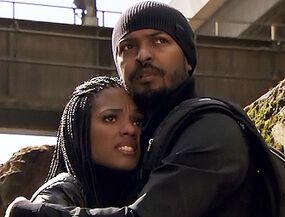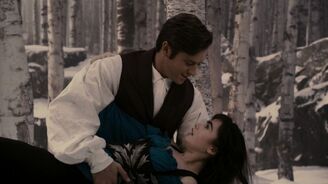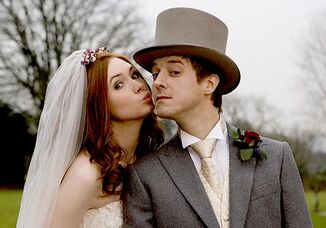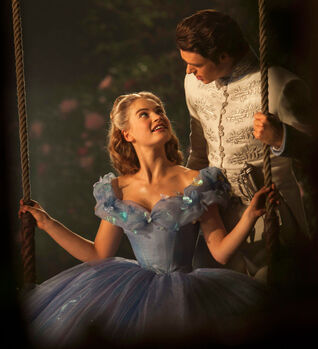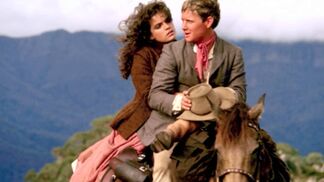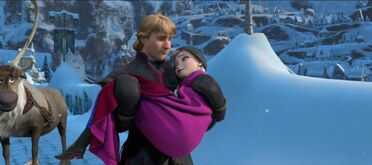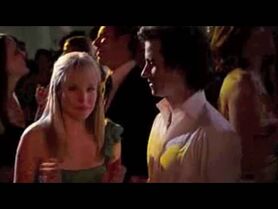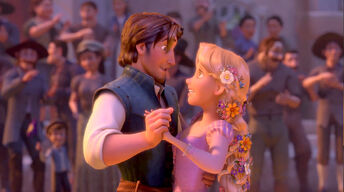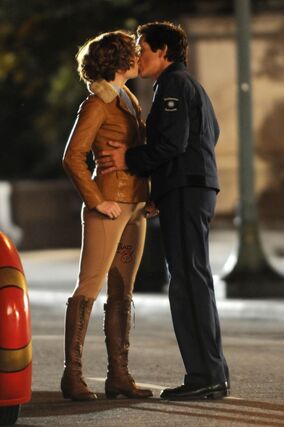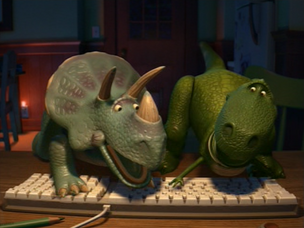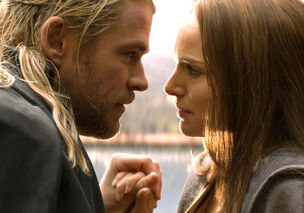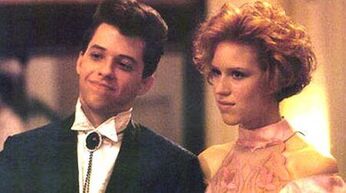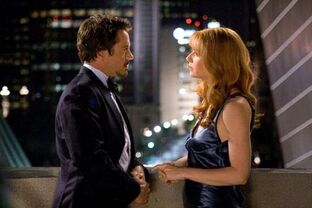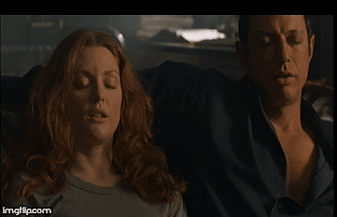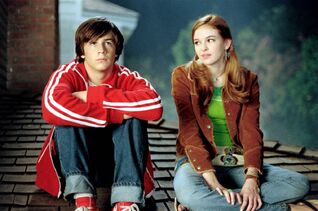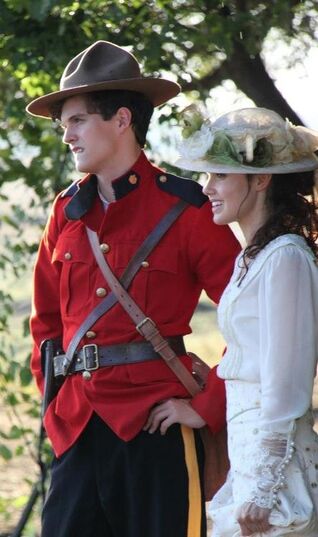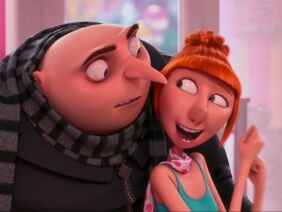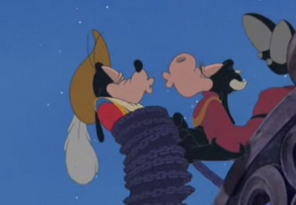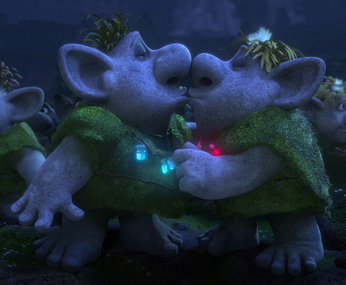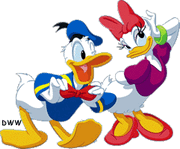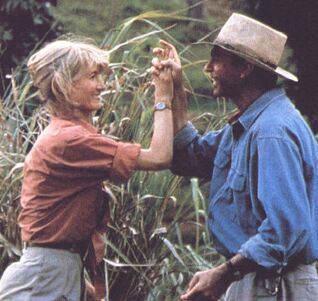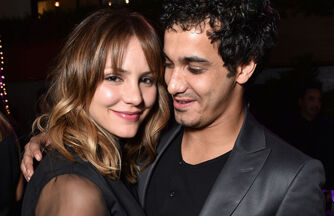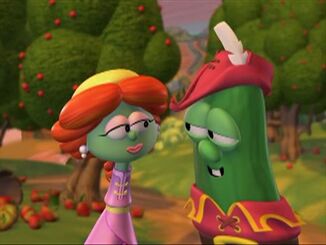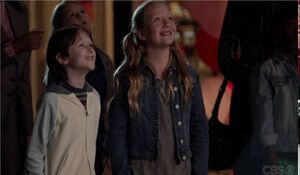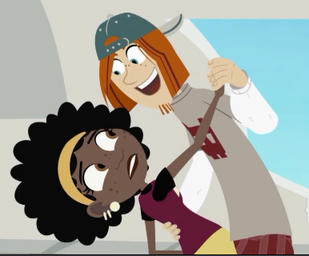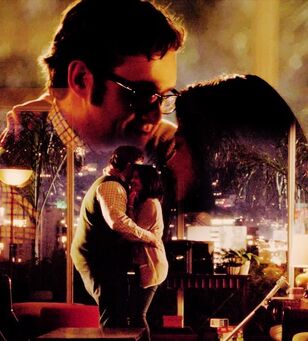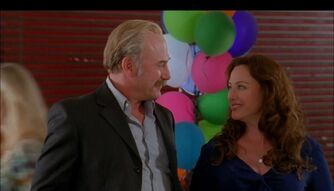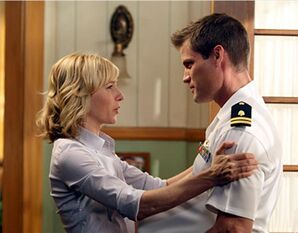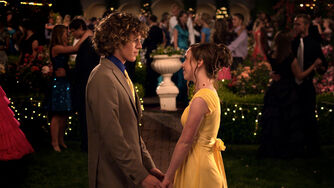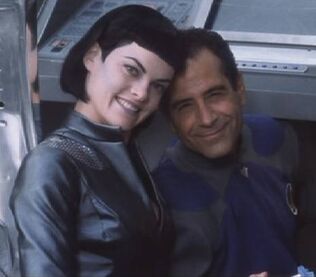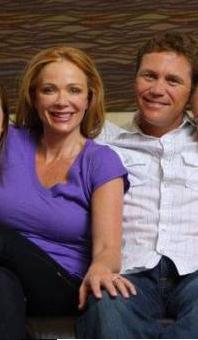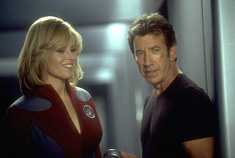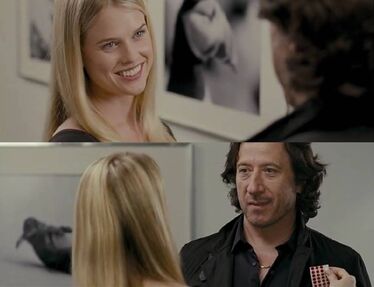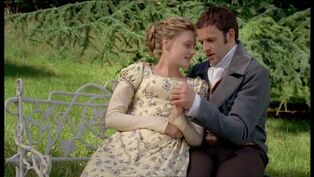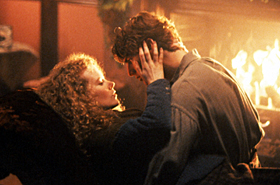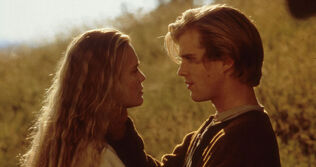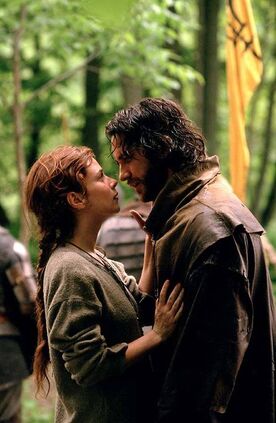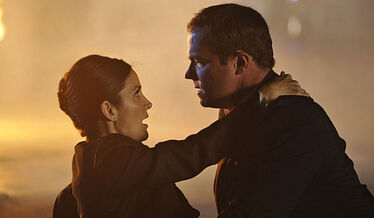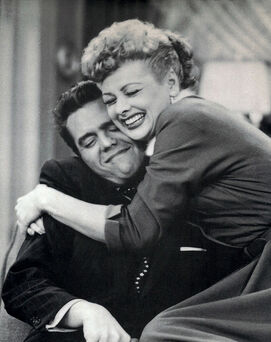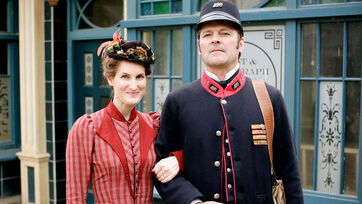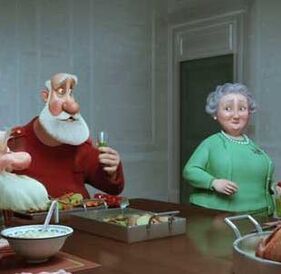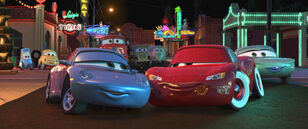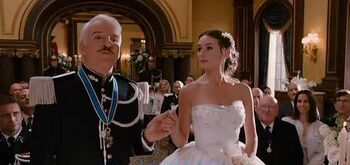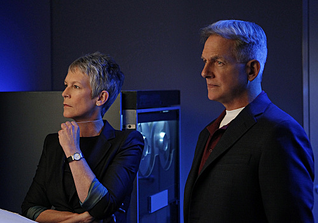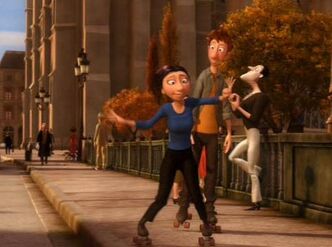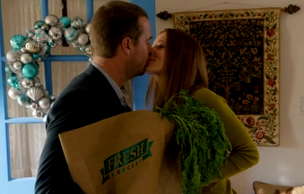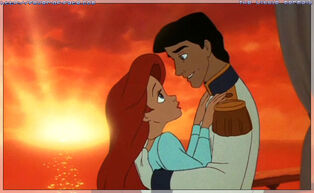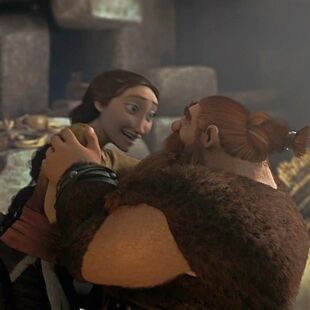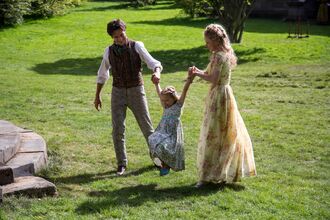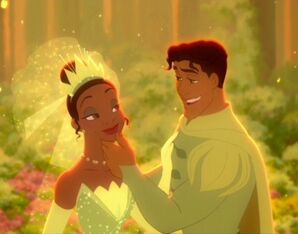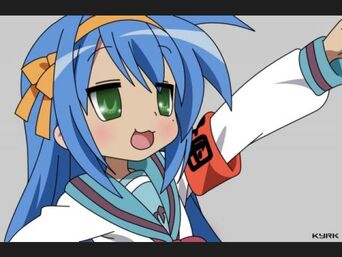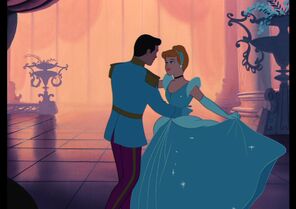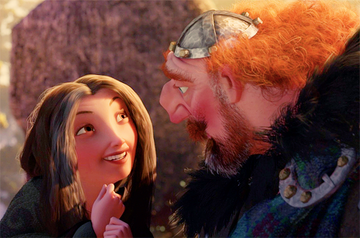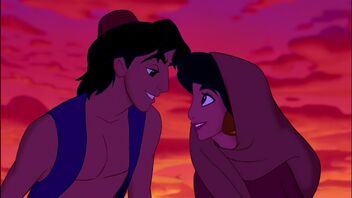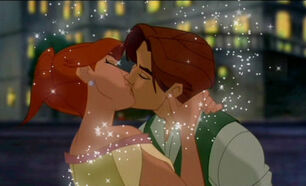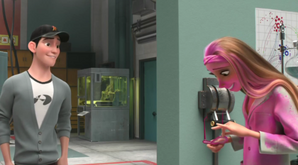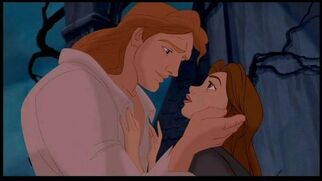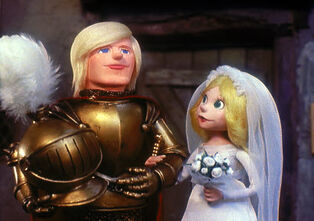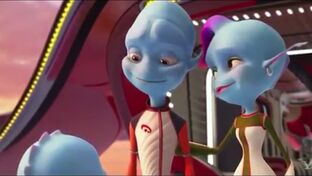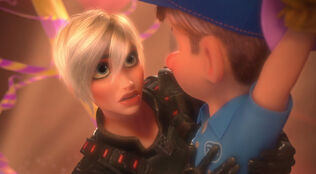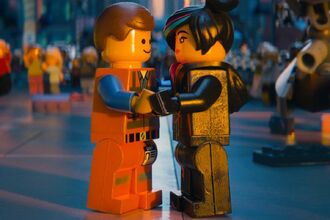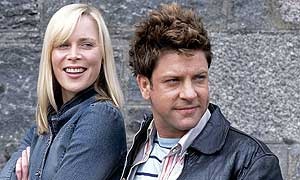 Ad blocker interference detected!
Wikia is a free-to-use site that makes money from advertising. We have a modified experience for viewers using ad blockers

Wikia is not accessible if you've made further modifications. Remove the custom ad blocker rule(s) and the page will load as expected.