Comments

5
In russia text even though I don't speak Russia
This is strange. When I was adding a photo I noticed a error/glitch happening. The language is changed to Russia strangely. 
Here is a photo: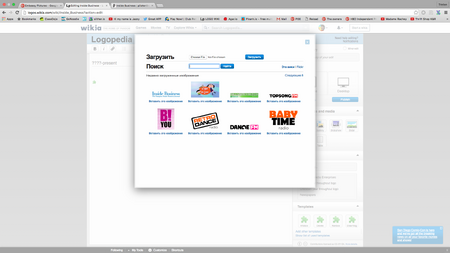 Note that the photo has russia languge instead of original languge.  Do you know how this will automatically work back to english? Thanks,
It could be hacker destroying this
Ad blocker interference detected!
Wikia is a free-to-use site that makes money from advertising. We have a modified experience for viewers using ad blockers

Wikia is not accessible if you've made further modifications. Remove the custom ad blocker rule(s) and the page will load as expected.