Hello. 
In december of 2013 at the TMNT 2012 Wiki it started...snowing. The screen was SNOWING!
I have NO idea where it came from! But i thought it was just a thing Wikis did during Christmas time. 
It is now 2014 and it is still there! I have no idea how to get rid of it! 
PLEASE HELP!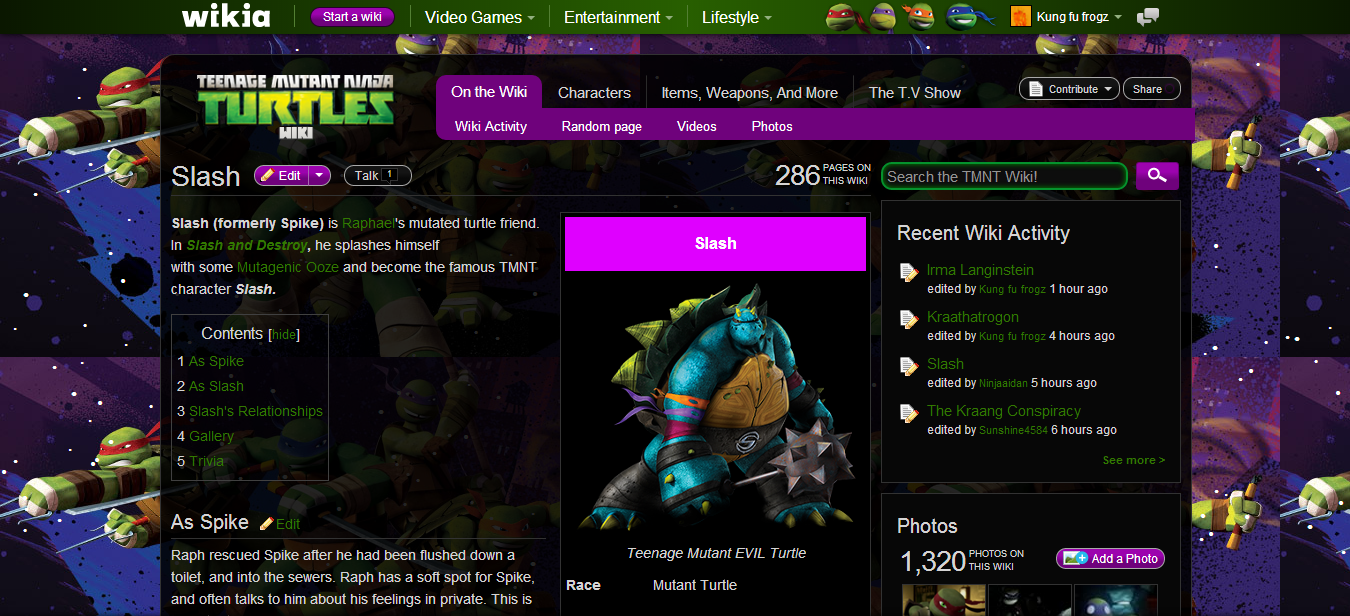 Ad blocker interference detected!
Wikia is a free-to-use site that makes money from advertising. We have a modified experience for viewers using ad blockers

Wikia is not accessible if you've made further modifications. Remove the custom ad blocker rule(s) and the page will load as expected.