My avatar picture keeps on changing constantly, it isn't ever in a pattern, it's just random. It keeps changing from my new avatar picture, to the one I had before the new look changed.
Sometimes it changes in the comment sections of blogs, sometimes it changes on my user pages, and sometimes in the top right corner of the page where it says Julietfan2626 | Logout.
It's really annoying, and can someone fix it please, or help me :)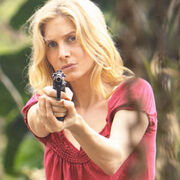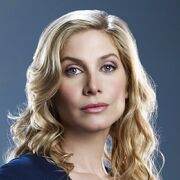 ANOTHER THING - I forgot to say, after the look changed, I had a pic before the one I have now, that one kept switching with the original picture, but then I changed it to the one I have now, and it still changes to the original picture, never the 2nd one - so I assume something is stuck with the 1st picture or something.