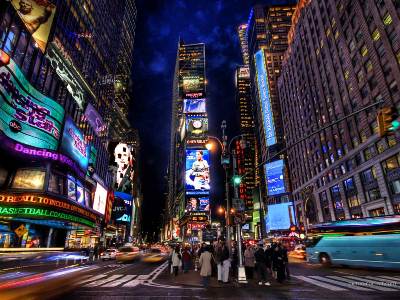 In 2010, the most common American English accents spoken, besides General American English, were the New York City area dialect (including New York Latino English and North Jersey English), Hudson Valley English (including the Western New England accent around Albany), and Inland Northern American English in Buffalo and western New York State. As many as 800 languages are spoken in New York City,[71][72] making it the most linguistically diverse city in the world. 
As of 2010, 70.72% (12,788,233) of New York residents aged 5 and older spoke English at home as a primary language, while 14.44% (2,611,903) spoke Spanish, 2.61% (472,955) Chinese(which includes Cantonese and Mandarin), 1.20% (216,468) Russian, 1.18% (213,785) Italian, 0.79% (142,169) French Creole, 0.75% (135,789) French, 0.67% (121,917) Yiddish, 0.63% (114,574) Korean, and Polish was spoken as a main language by 0.53% (95,413) of the population over the age of five. In total, 29.28% (5,295,016) of New York's population age 5 and older spoke a mother language other than English. 
This content is from: wikipedia.org  
Ad blocker interference detected!
Wikia is a free-to-use site that makes money from advertising. We have a modified experience for viewers using ad blockers

Wikia is not accessible if you've made further modifications. Remove the custom ad blocker rule(s) and the page will load as expected.