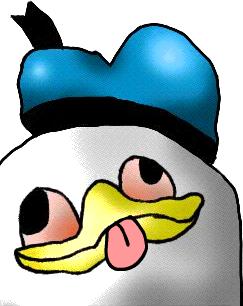 So, it looks like wikia has (once again) decided to take some extra code to the vet and have it put it down. It appears that now the WikiaEmoticons.buildTagGenerator function in chat filters the URLs of emoticons, and simply doesn't render any emoticon whose origin is not in one of wikia's domains.
So my question is... WHY??? Why can't a community pick its own trustable domains and add them to MediaWiki:Emoticons? And with Chat.js not editable atm, it prevents commmunities from updating this function for filter customizing.
If it was done for "security reason", i have my doubts about it. Due to the chain of events in the last few months, when it comes for security, wikia's domains aren't exactly in my Top 10 Most Secured Domains list. Not that i don't trust wikia's domain, but they've somewhat lost their reputation. And the main way some good reputation can be earned is by actively helping others- not by taking their priviliges and throwing them to the trash and create a protective layer based on fear.
Well, the reason i bother complaining about it in a sort of an openish-letter to wikia, is because (in addition to the 20-business-days-thingy) emoticons aren't the only thing that is affected. You can now no longer have HTML in the chat welcome message, as well as the text in the <chat /> module. If you want to take a look on it, just go to the Club Penguin Wiki and see the logic in action. It now ignores any markup and espaces it. Do we seriously have to contact the staff members to remove something such as this? Why does anyone have to assume that by default, a wiki's goal is to do something malicious with its chat greeting or something? What happened to the word "Fun"!?