Comments

0
What do you guys think of my Porfile Picture?
As I am definitely not one put images I just got off of the internet, I like to put effort into them, the make them look professional. As I am an Admin on the Skylanders Fan Wiki, I think that's important to appear sophisticated. That leads me to ask for some opinions on my latest Profile Picture. Basically it is NiGHTS painted with a painted background. What do you guys think of it?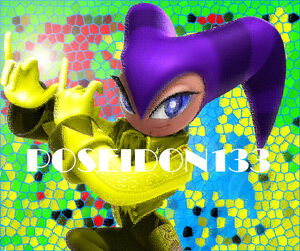 Ad blocker interference detected!
Wikia is a free-to-use site that makes money from advertising. We have a modified experience for viewers using ad blockers

Wikia is not accessible if you've made further modifications. Remove the custom ad blocker rule(s) and the page will load as expected.