Comment

1
A big issue for mobile users that must be fixed
I don't like the mobile skin and I use a mobile device, I usually end up pressing "Full Site" by scrolling all the way down and it does show what it would look like on a desktop - but going into a different page reverts it back to the mobile skin. I've never experienced this problem so I think it might be an issue. It just makes the Full Site button useless.
Here is a video to showcase the problem, sorry for the horrible quality.
In this video I can't access wiki activity because I'm using a mobile device, so I press Full Site and now it's on the desktop Wiki Activity. Then, I go to another page and it reverts me back to the mobile skin.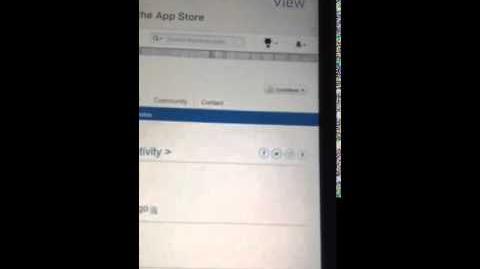 Ad blocker interference detected!
Wikia is a free-to-use site that makes money from advertising. We have a modified experience for viewers using ad blockers

Wikia is not accessible if you've made further modifications. Remove the custom ad blocker rule(s) and the page will load as expected.