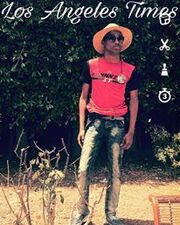 Stepfan Carpenter Was Born On Janaury 26th 1997 In Chicago Illinois To parents Doris Banks And Troy Banks He Is Soon To Be Signed To Walt Disney Records In The 2017-2018 Year He Is A Rapper , Song Writer , Recording Artist , Music Artist , Actor And Activist , He Was Currently Missed To Recur His Role On Disney Channels Hit Series "Girl Meets World " He Is Currently Working On Two Singles Called "Smoke & Fire " And "On Purpose" Soon To Be Released In October 2016 . He Wrote A Christmas Song In 2015 "Christmas Whole Year Around " Which Hir Radio Top 10 And Reached 100 Views World Wide He's Also A World Traveler. He Is Currently Working On His De'Tour Album Traveling 100 States Worldwide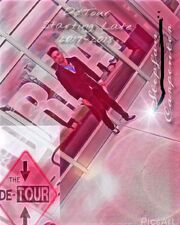 .

Stepfan Carpenters Unreleased Songs , Part Of The EVOLution Album
(Smoke & Fire ) Is An Single Not Debut Album
1. "On Purpose" - By Stepfan Carpenter 2. "Feels Like Loneliness" 3. "Thumbs" 4. "No Words" 5. "Run and Hide" 6. "Mirage" 7. "Don't Want It Back" 8. "Shadows" 9. "Space" 10. "All We Have Is Love"
New De'Tour Album
Why 
Poor Unfortunate Souls.