hello everyone welcome to ask skyler anything!

yeah everyone you all know me but if u dont you dont know how much i love playing games in my blogs for this game anyone may ask me a qustion in my comments and ill anserw them as soon as i can but only one rule no asking for privete things such as acount passwords, sexsul things,  aslso no hurasment on my comments plese and injoy playing thanks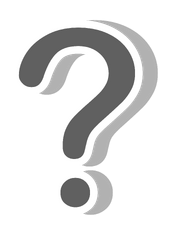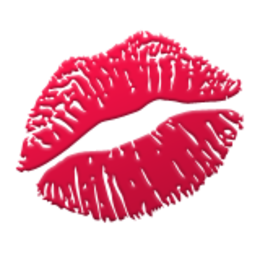 Ad blocker interference detected!
Wikia is a free-to-use site that makes money from advertising. We have a modified experience for viewers using ad blockers

Wikia is not accessible if you've made further modifications. Remove the custom ad blocker rule(s) and the page will load as expected.