When a holiday comes along eg. Christmas,Valentines Day and Halloween. Its often a good idea to modify the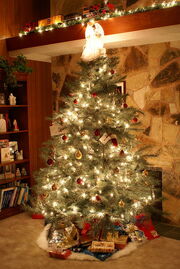 theme to fit the holiday, by recolouring your page background colour and toolbar colour or by modifying your wordmark to contain images related to the holiday(its best to get these off websites like the
Wikimedia Commons
to prevent copyright issues).
Note:In the examples the wikis are being changed for Valentines Day as that is the closest holiday
The Wordmark
Making your wordmark suit the holiday can be very simple and can be done without advanced image editing skills you can do this by:
Changing the font colour to any shade of colours suited to the holiday.
Adding suitable images to the wordmark.
A themed font.
here is an example of changes I made to a wiki.
The Colours
You can also change the wikis colours to suit the theme again as I said choose colours which suit the theme of the holiday,you can change:
The Page Colour
The Header and Toolbar Colour
Links
Buttons
I choose a theme of pink and red for a valentines theme.
these settings produce
this is a rather simple theme which doesn't really make the wiki that interesting, so lets move onto the background.
The Background Image
For the background image I pulled a few images from the wikis topic valentine event blog,most wikis will have a valentine themed image from the wikis topic if not why not make your own in an image editor like Photoshop.Most wikis have a background with a width of 1600px and a height of 800px , some wikis have a background fixation so the background needs to end at around 570px.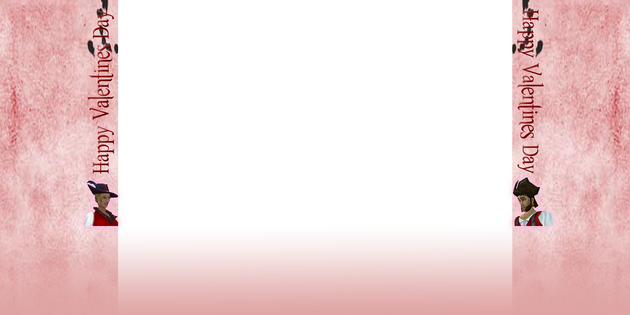 for this theme I added two image on either side so both sides have content as well as "Happy Valentines Day" at the side to fill the empty space as well as to pass on what holiday the theme is.The Image fades out as it goes down the page to a solid colour incase I wan't to remove a background fixation , though I would need to fade out the base of the two images.
Help
You are free to contact myself if you need any help or if you want me to make a graphic