best people I'm going to my arpartement showing ok the arpartement has a living room with 2 bedroom I have a used is the turn of the laundry and my workspace that is messy and I have bought it in 2013. OK, I have a collection model kits and more and my larp stuff ok I love the army my favorite gun is the m16 I airsoft and i TV like I think better call saul fun and more I like to play on my pS4 and my laptop and my 3ds I have an old help that has been of my uncle in vietnam mp helmet that is my domain -compact it's my house, I'm going to show my pick up and where I work, I like to just let imagine I am benjamin dixons I am 28 years old i was born in north dakota I lived there for 16 years when I went to iowa on a trailer park living when I joined the army in iraq i have a buddy there in 2005, then lost iik went after that I went to move to new jersy in 2009 I worked as a mechanic at a garage when after I went to minnesota in 2012 I went to buy a house for 12090 dollars which is the house where I live, I work at a gas stop adrenal way resaurant that's my story the last are replicas airsoft for larp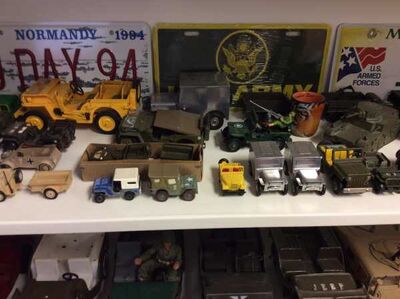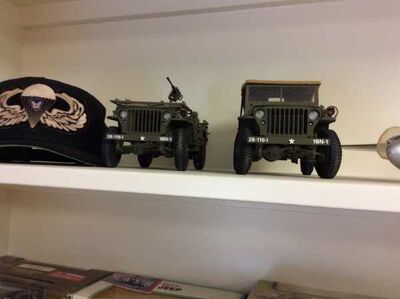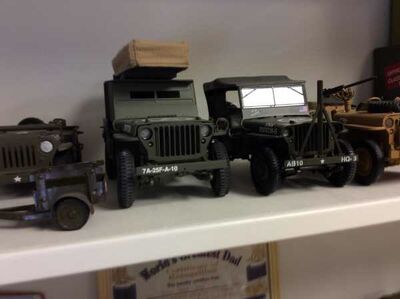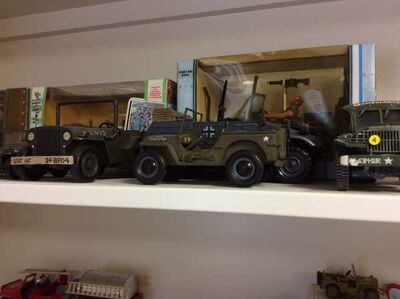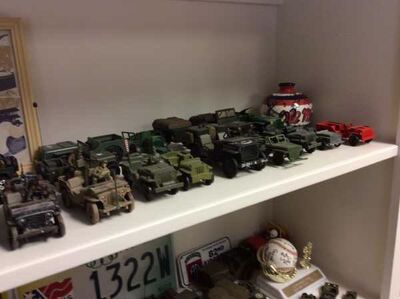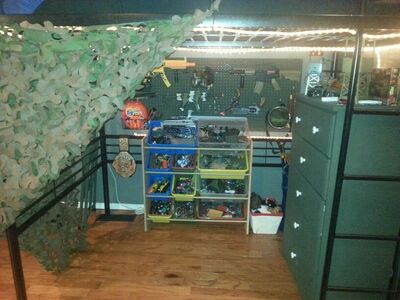 Ad blocker interference detected!
Wikia is a free-to-use site that makes money from advertising. We have a modified experience for viewers using ad blockers

Wikia is not accessible if you've made further modifications. Remove the custom ad blocker rule(s) and the page will load as expected.