Comments

3
Naruto Hakitori La Nueva Temporada De Naruto!!
Naruto Hakitori Es La Nueva Temporada De Naruto.
Lo que eran rumores ya se ha confirmado, el nuevo Naruto Hakitori ya tiene fecha de inicio: dará comienzo cuando concluya Naruto Shippuden. Esta nueva saga, que ya cuenta con un nuevo logo, actualmente está bien definida por el autor, y en ella veremos las nuevas aventuras de Naruto, acompañado de sus amigos y las crónicas del Fénix. Esta noticia era ampliamente esperada y con seguridad complacerá a todos los seguidores que tiene el manga a nivel mundial.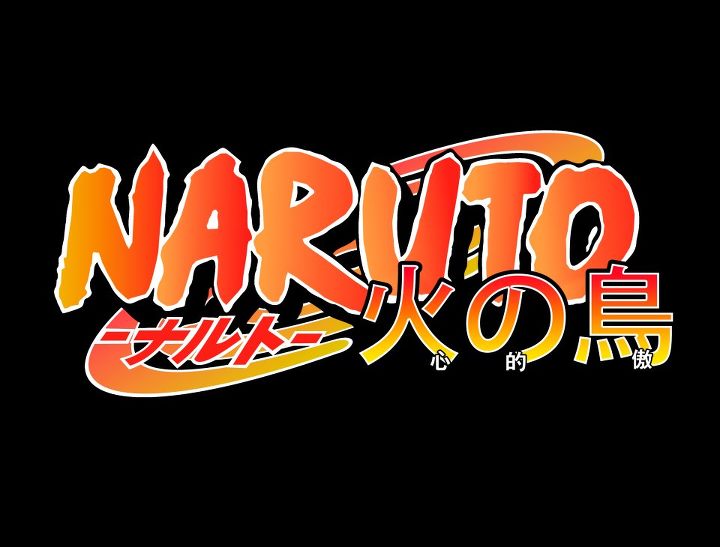 Ad blocker interference detected!
Wikia is a free-to-use site that makes money from advertising. We have a modified experience for viewers using ad blockers

Wikia is not accessible if you've made further modifications. Remove the custom ad blocker rule(s) and the page will load as expected.