Comments

0
How Are You All Today Tomorrow Yesterday?
So I want to ask you how are you and what been happening lately, just want to start a blog so that I can start a conversation about things and what not.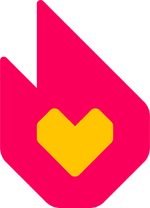 ღVampires and Wolvesღ ~ My Phone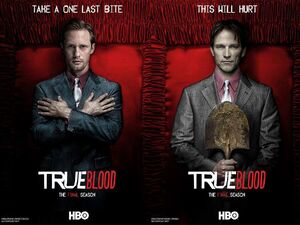 Thanks for making an awesome Wikia and OMG!!!!