Hi.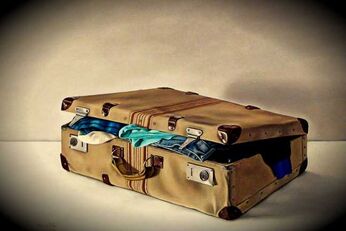 Disney Fan Fiction Wiki is Close to move, I need you, Close to old wiki Disney Fan Fiction and we do not need (Special:Contact).
I have three wikis i want to delete, because they are my siblings and not mine so I obviously don't edit them:
http://fanfictiondisney.wikia.com/wiki/Formerly_Disney_Fan_Fiction_Wiki
I didn't even make them, my siblings did on my account. I know I shouldnt've let them on but those times I had left my account on and they used it.

Goodbye Formerly Disney Fan Fiction Wiki.
Was a pleasure and god save us.